From our home to yours, Mama Z shares her best natural breastfeeding tips that have helped her manage all of the issues related to nursing four babies.
Why Breastfeeding is So Important
Without question, breast milk is the best nutrition for your baby. Period. Even the U.S. surgeon general is on board! (1) As a 2016 Cochrane Review said, "We know breastfeeding helps babies avoid illness and stay healthy." (2) It's as simple as that, which is why the breastfeeding tips my wife shares below are so important!
Unfortunately, many women are not aware of these benefits. According to a national survey, only 25 percent of the U.S. public agreed that feeding a baby with infant formula instead of breast milk increases the chances the baby will get sick. (3)
In the Surgeon General's Call to Action to Support Breastfeeding, we are told that this is because "information about breastfeeding and infant formula is rarely provided by women's obstetricians during their prenatal visits."
The Office of the Surgeon General also makes this profound statement: "Moreover, many people, including health professionals, believe that because commercially prepared formula has been enhanced in recent years, infant formula is equivalent to breast milk in terms of its health benefits; however, this belief is incorrect."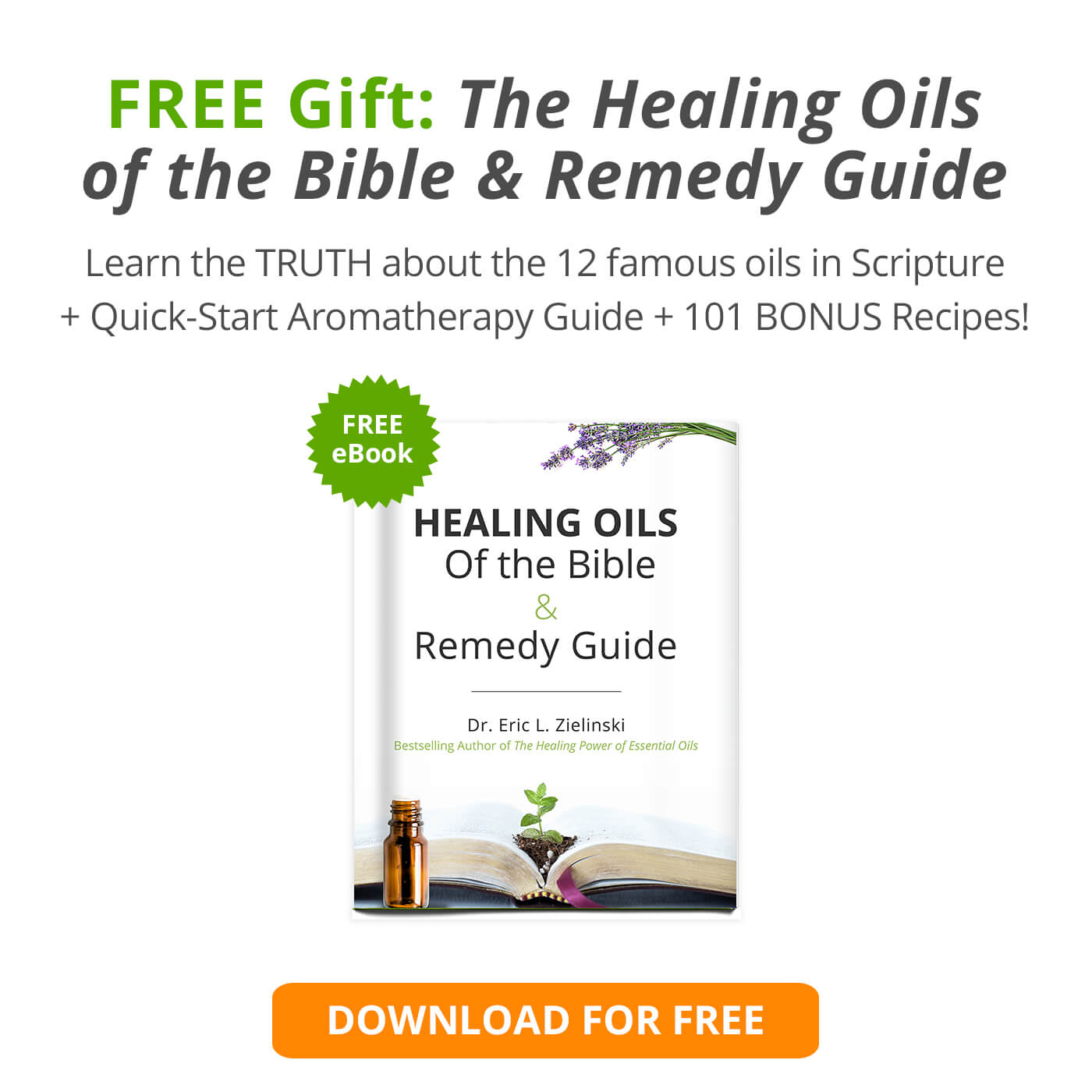 Breastfeeding is Worth the Effort!
No wonder so many women stop nursing early on. Even though the American Academy of Pediatrics  recommends that breastfeeding continue for at least twelve months, (4) only 27% of moms stick it out that long, (5) believing there is no major benefit to breast milk over formula.
If you are having difficulty breastfeeding, it can be very helpful to work with a lactation consultant, or even a friend or family member who has experience breastfeeding. Be encouraged and empowered that you have everything you need to sustain the life of your baby.
It's not easy, nor is it always glamorous, but you have what it takes!
Mama Z's Breastfeeding Tips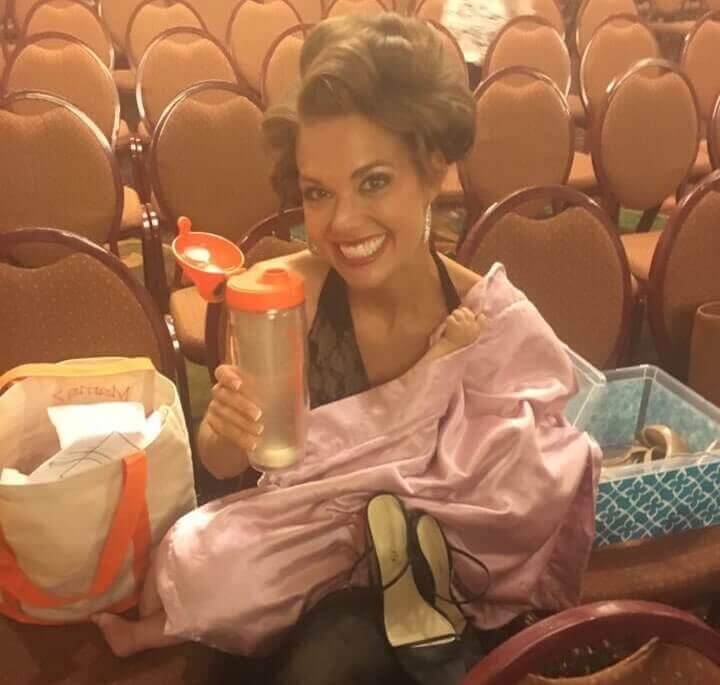 Nursing my baby Bella before the Mrs. Georgia Pageant 
A Note From Mama Z to Moms…
Breastfeeding!
Milk coma… Another totally nummy knockout!
This beauty had her milestone appointment for 6 months (a little early) and was in the 80-90 percentile for everything. Our babies never eat any solid foods till after they turn 1 year. But as you can see they never miss a meal!
This is actually also congruent with the American Academy of Pediatrics (6) on their recommendations to exclusively breastfeed for one year. If you ever need help in this area, feel free to reach out to me as a peer mentor in this area or always contact a good lactation consultant as they are more valuable than gold.
Never feel bad if you weren't able, chose not to or didn't get the support you needed for breastfeeding. I was so grateful for the breastfeeding classes that I took while I was pregnant with my oldest daughter and for the support I had from my mother (after nursing 3).
I also received help from a doula, a lactation consultant, the local LaLeche league and a midwifery group when I first was getting started! I wanted to surround myself with successful nursing support as nursing by choice was my only option.
People contact me and ask for my tips on nursing frequently. I've successfully used these tips with my 4 babies so I decided to pass this info onto you. Remember always to run any changes you make by your naturopath or midwife.
Mama Z's Favorite Breastfeeding Supplies
I utilized fennel & basil therapeutic grade essential oils heavily diluted and massaged around milk ducts after feeding.
Eat a lot of "super" greens in shakes and salads, and fresh pressed juices and good fats like avocados and coconuts.
Make sure your diet is balanced and free of allergens – wheat, gluten, processed sugar, preservatives, dairy, casein, soy, peanuts, etc.
Use hot compresses of Chamomile tea during the first two weeks (which I lovingly call the razor blades phase) or anytime there is painful nursing from thrush or engorgement.
Sign up for my weekly email newsletter. You can get my free kitchen makeover conversion guide to help you convert to allergy-friendly.
People ask a lot about recommended products so we did an article that sorts through recommended products by type from books to household kitchen staples. Also, check out these beneficial related products:
Tips for Long-Term Breastfeeding
Hang in there and make it through the razor blades phase. After the first few weeks of nursing then you can make it for the long haul. Not there won't be difficulties along the way, but they are all workable.
Pump to store and save your breast milk to mix with puréed fruits & veggies later.
Breast to baby contact stimulates your production best and unfortunately everyone I've known who solely pumped their breast milk to bottle feed their baby, had their breast milk dry up within 6 months.
I'm blessed to be home with my babies which I know isn't always possible for everyone. My babies have never drunk from a bottle but only from the breast with on demand feedings. My first went 2 years, 1.5 months; my second went 17.5 months, my third went 2.5 years and, of course, Bella is still nursing.
The Lord will perfect that which concerns me! (Psalm 138:8 (NKJV) This was my prayer all the way through my pregnancy and while nursing.
Winston Churchill said, "Without struggle there is no progress."
Remember the Bible says in James 1:4 (NKJV), "But let patience have its perfect work, that you may be perfect and complete, lacking nothing.
You have given him his heart's desire, And have not withheld the request of his lips. Selah. – Psalm 21:2 (NKJV)
This was truly my heart's desire and I know it's not everyone's…If this is yours, I hope and pray these tips help you in a useful way!!!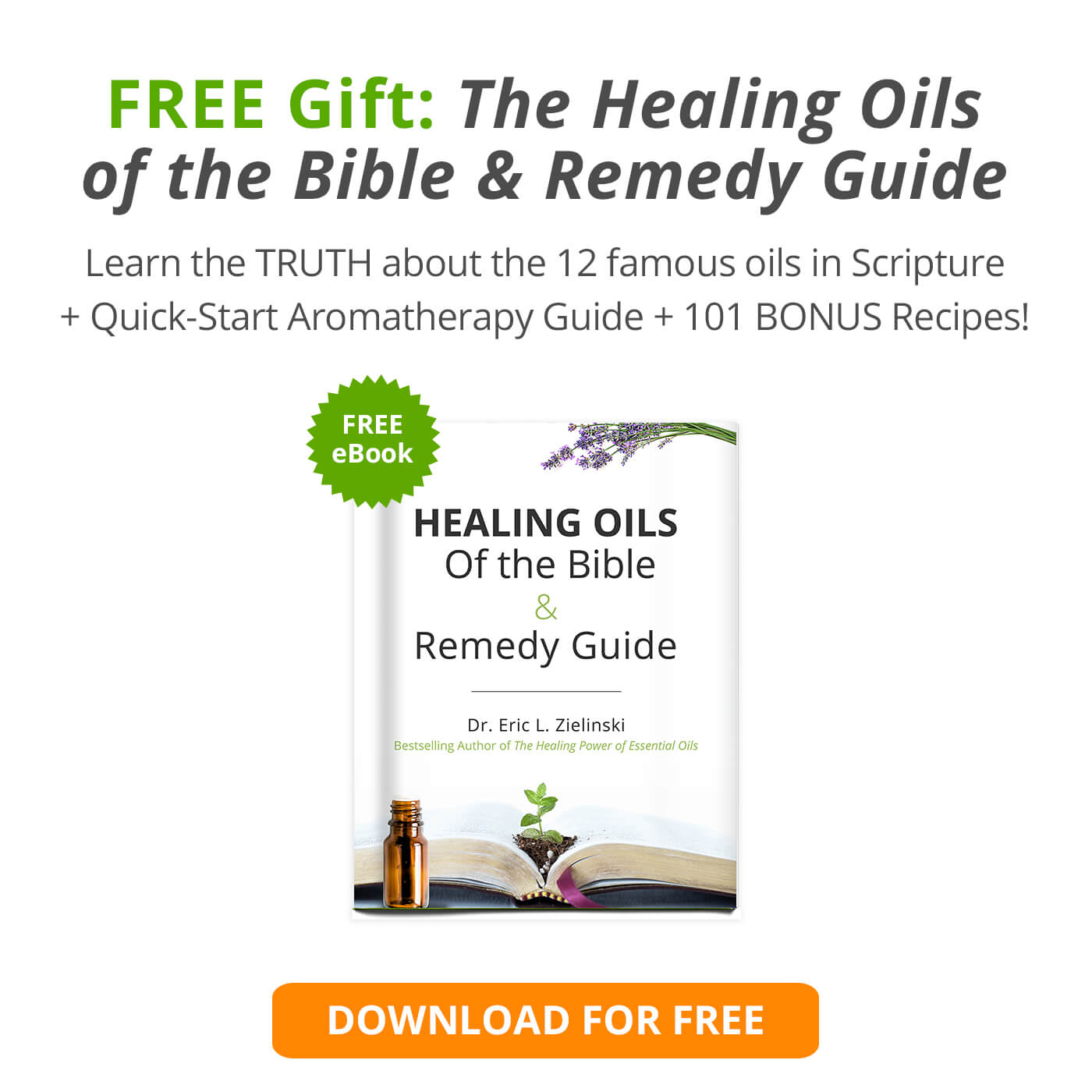 References: