Have you ever asked yourself, "What is autoimmune disease?" If so, you're in good company because millions of people are absolutely clueless what AI disorders are and what the root causes can be.
Traditional diet and treatment for autoimmune disease usually centers on symptom relief and never addresses the main issue. If we don't know what's triggering the disease, we'll never find a remedy! Thankfully, not all healthcare providers think this way as more doctors seek to find a root cause resolution.
What is Autoimmune Disease?
As we strive to answer "what is autoimmune disease?" the more we understand that we really don't know too much about it. For example, the National Institutes of Health (NIH) (1)has stated, "The exact cause of autoimmune disorders is unknown," and, "There is no known prevention for most autoimmune disorders." Yet, one thing we do know is that natural treatment of autoimmune disease exist and people need to be aware of them!
When your immune system is operating correctly, it only strikes against foreign cells and menacing pathogens. To answer the question, "What is autoimmune disease?" it is, therefore, to remember that an autoimmune reaction happens when your immune system determines that your own cells are in danger. In addition to the viruses, bacteria, toxins and cancer cells that are a regular threat, your white blood cells begin to target healthy, normal cells. If not resolved promptly, the immune system could operate in hyper-drive, which can cause immune fatigue and will ultimately lead to widespread problems.
Various reports claims that 80 – 100 diseases today fall into the what is autoimmune disease or autoimmune-related category (2). Some of the more common autoimmune diseases are:
Alopecia areata (hair loss)
Anemia
Celiac disease (gluten allergy)
Chronic fatigue syndrome
Fibromyalgia
GI disorders (inflammatory bowel disease, Crohn's disease, ulcerative colitis)
Guillain-Barre syndrome (a nervous system disorder)
Hashimotos
Lupus
Multiple sclerosis
Narcolepsy
Rheumatoid arthritis
Skin conditions (psoriasis and scleroderma)
Thyroid disorders (Hashimoto's thyroiditis)
Type I diabetes
When the immune system is in high gear, medical doctors are trained to address autoimmune conditions by prescribing powerful immune suppressing drugs. Unfortunately, this not only neglects to treat the underlying reason, it puts patients at a greater danger of developing complications from common colds and flu.
Hopefully this clears up some of the confusion and helps the question, "What is autoimmune disease?"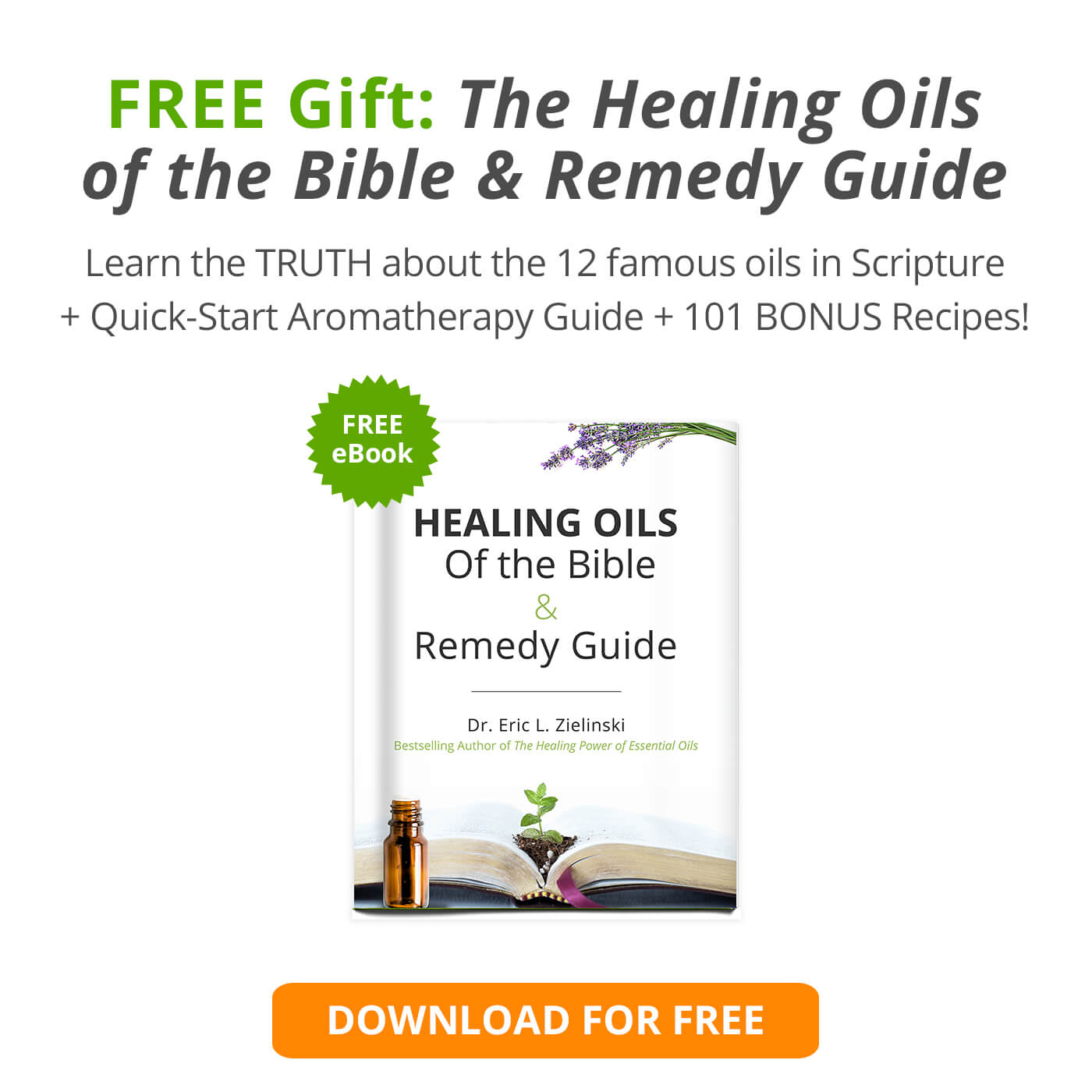 Causes Of Autoimmune Disease
Although the answer to "what is autoimmune disease?" still befuddle many doctors, some dots have been connected, which has helped paint a clearer picture. There has been some major advancement in understanding the true nature of this disease.
Genetics – Research offers insight as to why autoimmune disease affects common disease pathways such as GI disorders and skin conditions. See my article on the Gut-Brain-Skin Connection. Research also suggests there is a close genetic relationship among autoimmune disease, which explains why multiple family members oftentimes suffer from the same disorder.
Chronic inflammation – According to Mark Hyman, MD, "Autoimmune conditions are connected by one central biochemical process: A runaway immune response also known as systemic inflammation that results in your body attacking its own tissues." When you think about how our culture's diet is so rich in processed and inflammatory foods, it's no wonder why 50 million Americans suffer from autoimmune disorders!
The Simple Sneeze Domino Effect
Recently I ran into a woman at Starbucks who asked me if I had allergies or was sick because I was sneezing. My sneeze was triggered by a wisp of pollen or dust that simply slipped up my nose and triggered a reaction. She was a complete stranger and was sitting just a few feet from me at the café. I was enjoying a nice breezy, summer day outside doing some research for an article that I was writing.
Her out-of-the-blue comment took me by surprise. I politely replied that I was neither sick nor had allergies, and she apologized for her abrupt question and for interrupting my work.
Why was she so concerned that I might be sick?
She said that she had Crohn's disease and, because the medication that she was on has depleted her immune system, she was recently in bed for over 2 weeks with a cold when a young girl sneezed on her at a recent family get-together.
Like many people with autoimmune disorders, her immune system was virtually wiped out and she would get sick at the drop of a hat. I have seen this time and time again with my patients.
People on autoimmune drugs are utterly restricted in their ability to enjoy life.
Their immune systems are simply exhausted and they walk a fine line to keep from getting sick.
Many live in perpetual fear, never knowing when the next attack will happen.
They are often apprehensive about what foods to eat and some (like the woman I ran into at Starbucks) are hesitant to even go out in public and spend time around other people.
Additionally, studies have shown that anti-inflammatory and immune suppressant drugs like Advil, steroids, Methotrexate, and the new TNF-alpha blockers (Enbrel and Remicade) have been known to cause the following dangerous side effects:
Cancer
Depression
Diabetes
Infection
Kidney failure
Intestinal bleeding
Muscle loss
Osteoporosis
Natural Approaches
If you or a loved-one have struggled to answer the question "What is autoimmune disease and how can I beat it God's way?" I understand your frustration and please believe me when I say that there is hope. Research and personal testimonies have shown that, YES, autoimmune diseases can be prevented and treated effectively through natural remedies!
If you expect that you have one of the autoimmune disorders that I have listed above, you'll want to get in touch with your natural healthcare provider immediately. During your visit, don't forget to ask about getting tested for celiac disease, hidden food allergies and heavy metal toxicity. These are sure-fire signs that something more harmful may be going on and can help give you a clearer picture of what you can and cannot eat.
5 Steps to Stabilizing Your Immune System
You'll also want to implement these 5 steps right away.
At the end of the day, Functional Medicine experts like Mark Hyman, MD have shown time and time again that their patients respond extremely well to these 5 steps. Make it your aim to beat this thing and get your immune system on track today!
The Spiritual Component
"And not only this, but we also exult in our tribulations, knowing that tribulation brings about perseverance; and perseverance, proven character; and proven character, hope; and hope does not disappoint, because the love of God has been poured out within our hearts through the Holy Spirit who was given to us."
—Romans 5:3-5
"And hope does not disappoint…"
To wrap up our answer to "what is autoimmune disease," and how can we beat it God's way, let you leave you with a spiritual exhortation.
Why some people get sick and others don't, I'll never know. Be that as it may, I can't let myself believe that God smites people with autoimmune disease (or any sickness for that matter) to teach them a lesson or to prepare them for some great act of service. If this were so, we'd have millions of health crusaders proclaiming their healing and giving God the glory all over the world. Instead, we unfortunately have millions of people who live a life of misery and die never having conquered autoimmunity.
Maybe the reason so many people suffer from AI conditions is because it's virtually impossible to find pure air, food and water nowadays. Maybe it's because we live in the most toxic environment the world has ever known, and it's only by the grace of God that we are all not dead at this point. One thing I am quite certain about is that He has gifted our bodies with the remarkable ability to adapt to their surroundings and to heal themselves under the right conditions, which is why it's so important that we do our part!
Inspired by Romans 5, my suggestion is that you approach autoimmunity with your spiritual armor on, tightly knitting these words to your chest in the very order that the Bible lays them out:
Tribulation
Persevere
Character
Hope
Love
We must not confuse Paul's message about boasting in our sufferings to be a badge of honor. Autoimmunity is not a burden to bear. The key is to fight through the tribulation, never giving up until you gain the victory!
You need to be prepared to persevere against all odds and never stop until you find the cure the works for you. This experience will develop in you a proven character that will serve to inspire everyone around you; a character defined by hope in God and in His undying care for you and for the love He has for all people.
To answer the question, "What is autoimmune disease?" and to starting beating it God's way, following these five steps is critical.
Faith. The first step is to whole-heartedly believe in God's promises to be your provider, your healer, and your redeemer. Faith is the foundation in which your entire life is built upon. Make sure your foundation is built on solid rock, not sand!
Prayer. Not to state the obvious, but falling on your knees to seek God's merciful hand is just what the doctor ordered. You'd be surprised to learn about the number of people who literally don't think to pray for healing or to ask God for the formula to cure their body. Somehow, it either slips their mind or they don't think God is concerned about their health condition. In addition to the many proven health benefits of prayer including reducing stress inflammation, trust me, it moves God's heart. Prayer works [i], [ii]
Seek. The third step is to follow God's leading and to find the solution. Easier said than done, right? I understand that this can be an arduous task for some people, but don't despair. The key here is to test, research, study and test again. If something doesn't settle right in your spirit, don't do it. Barring rare emergencies, you always have time to make a sound decision so you'll do well to follow your intuition. Working with a spiritually-minded health care provider is key because she can help be your guide through this process.
Action. The fourth step is to follow the instructions God is giving you. At this point, you should have a better understanding of how the Spirit is directing you to beat this thing. Remember, "faith without deeds is dead," so you have got to do your part!
Repeat. Make this your new anthem: Blessed are the flexible, for they shall not be broken. Healing is a journey for many of us so don't be dogmatic in your thinking. Keep repeating Steps 1 – 4 until you get the victory!
I have created a beautiful full-color printable PDF with my favorite healing affirmations that you can download HERE:
To help you along your way, here are some affirmations that I recommend you write out and tape on your bathroom mirror immediately. Read them every day until they take firm root into your spirit, and make them part of your daily meditation!
I serve an awesome God who proclaims that He is my healer!
~ Exodus 15:26
I serve a faithful God who promises to never leave me nor forsake me!
~ Deuteronomy 31:6
I serve an unconditionally loving God who says He sees what I do and will heal me anyway!
~ Isaiah 57:18
I serve a merciful God who commits to taking sickness from among me!
~ Exodus 23:25
I serve a gracious God who promises to restore me to health and to heal my wounds!
~ Jeremiah 30:17
I am made in God's image and He has given my body the ability to heal itself!
~ Genesis 1:27
I have not been given a spirit of fear, but of power, of love and a sound mind!
~ 2 Timothy 1:7
I know that God will perfect that which concerns me to the end!
~ Psalm 138:8
Last of all, don't forget to go to your church leaders for prayer. "Is anyone among you sick? Let him call for the elders of the church, and let them pray over him, anointing him with oil in the name of the Lord. And the prayer of faith will save the one who is sick, and the Lord will raise him up."
~ James 5:14-15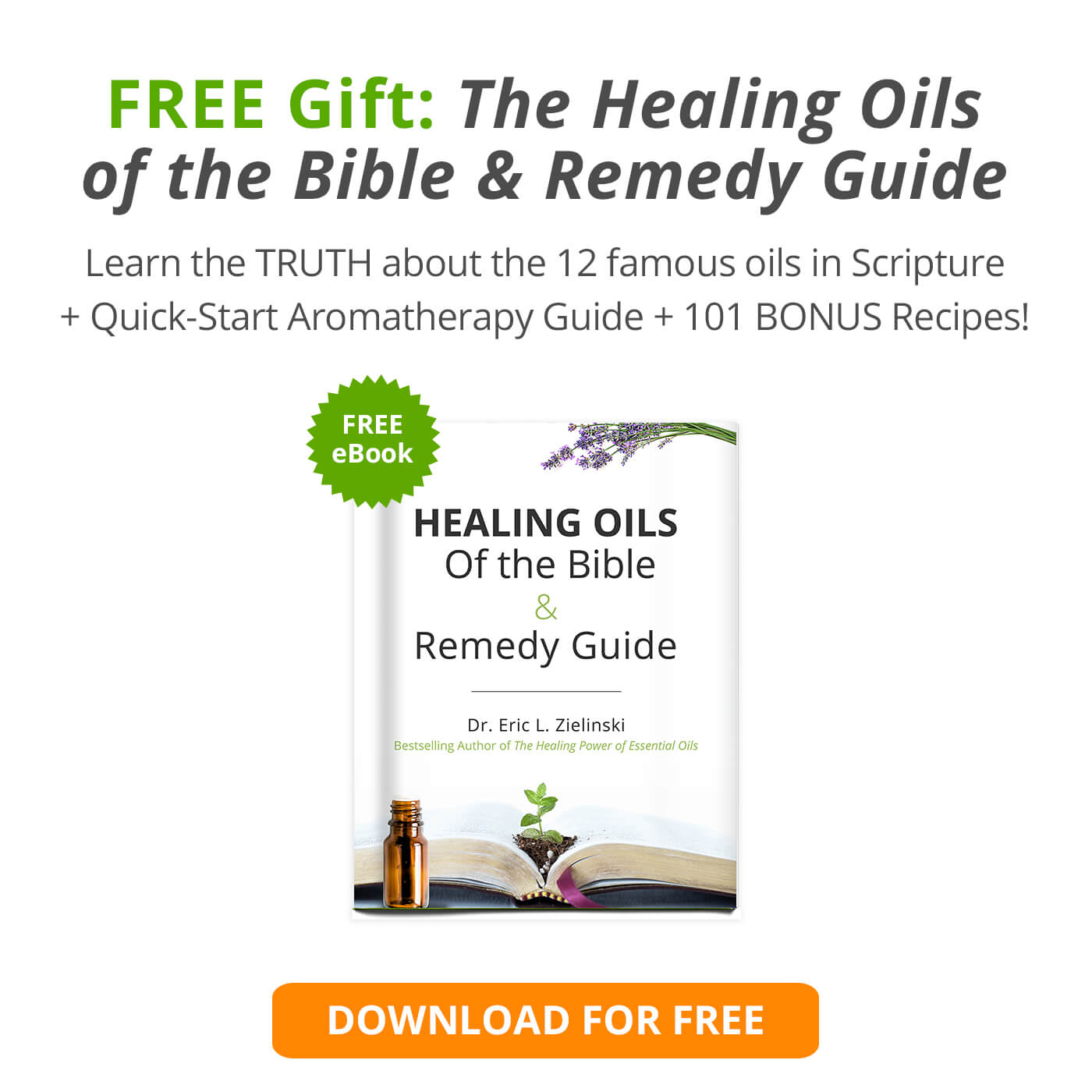 References:
Medline (NIH). Autoimmune Disorders. Internet. Available at: http://www.nlm.nih.gov/medlineplus/ency/article/000816.htm
American Autoimmune Related Diseases Association, Inc. Autoimmune Statistics. Internet. Available at: https://www.aarda.org/NEWS-INFORMATION/STATISTICS/
Hyman M. How to Stop Attacking Yourself: 9 Steps to Heal Autoimmune Disease. Internet. Available at: http://drhyman.com/blog/2010/07/30/how-to-stop-attacking-yourself-9-steps-to-heal-autoimmune-disease/
H.G. Koenig, "Religion, Spirituality, and Health: The Research and Clinical Implications," ISRN Psychiatry (2012): 278730. DOI: 10.5402/2012/278730.
G.S. Shields, et al., "Better Cognitive Control of Emotional Information Is Associated With Reduced Pro-inflammatory Cytokine Reactivity to Emotional Stress," Stress, 19, no. 1 (2016): 63–68. DOI: 10.3109/10253890.2015.1121983.