Roman chamomile essential oil benefits are profound and many prefer it to other chamomile varieties for its power to help with anxiety, pain relief and more! Let's take a look and see what you think about this famous herb and it's healing oil…
Chamomile Throughout History
As flowering annuals and part of the daisy family, chamomile varieties actually span multiple species. Depending on your location and background, you may view German chamomile (Matricaria chamomilia) as the true chamomile and Roman chamomile (Anthemis nobilis) as the variation, or vice versa.
Both species – as well as many subspecies and varieties – have been cultivated and used throughout history, dating back to ancient Greeks and Romans. As with many herbal plants, the fragrant draw of essential oil alerted the ancients to the plants as the flowers or leaves were stepped on or brushed against and the volatile oil released.
Whole Herb Uses
According to the University of Maryland Medical Center,
Traditionally, Roman chamomile has been used to treat nausea, vomiting, heartburn, and gas. It is often used today to relieve anxiety. Used on the skin, it may also reduce inflammation from cuts or hemorrhoids. It is sometimes used to ease the discomfort from eczema and gingivitis (swollen gums).
Chamomile can be prepared as a tea, poultice, powder, extract, and essential oil. Various preparations have been studied for their actions. For example, Roman chamomile's digestive prowess has been demonstrated in extract form, as having an ability to lower blood sugar in rats and as a soothing and protective gastrointestinal treatment. (1, 2)
Essential oil preparations contain specific compounds in greater amounts than what's in the whole herb, and won't contain others that the whole preparation does. Where research on Roman chamomile lacks, we can evaluate its composition to verify traditional uses and guide modern applications.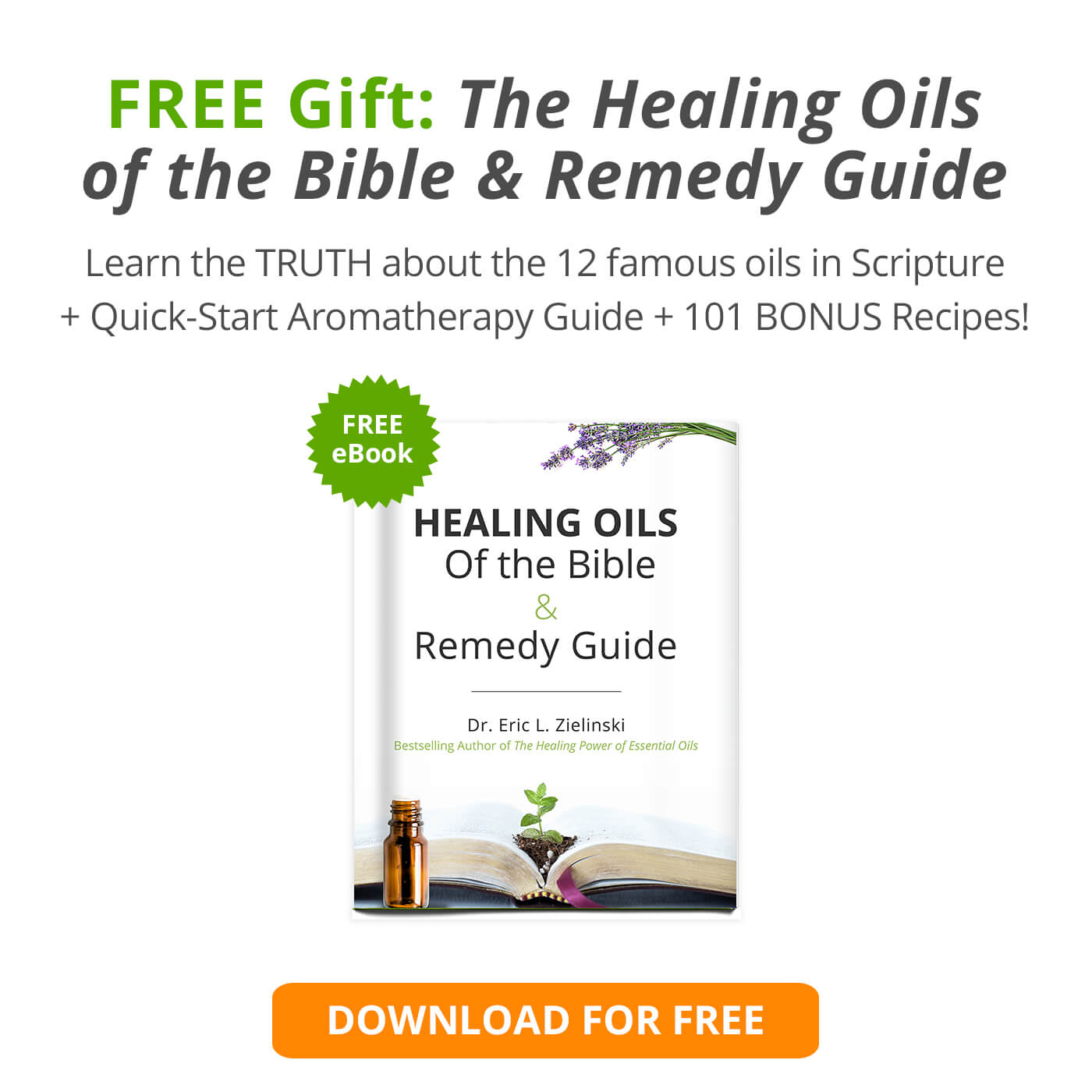 5 Roman Chamomile Essential Oil Uses
German chamomile essential oil is primarily comprised of sesquiterpenes and oxides and is indicated for some basic digestive, inflammation- and pain-relieving benefits.
The uses for Roman chamomile oil tend to be a bit more varied. Its constituents include a variety of isobutyl angelate, butyl angelate, camphene, borneol, pinene, terpinene, and is indicated for more varied antiseptic protection, anxiety and depression relief, antispasmodic and tonic actions, and more. 3
Here are the top uses for Roman chamomile essential oil as guided by the literature, though as a rather safe essential oil, most traditional uses can be considered worth attempting as well.
1.  Acute Anxiety Relief
Stressful situations can often perpetuate themselves – as the situation becomes more stressful, the body's response might exacerbate problems, making it feel even more stressful, and so on.
Hospitalization in an Intensive Care Unit can exhibit this cyclical problem, and measures to relieve anxiety are being explored as a low-intervention way to reduce this kind of acute anxiety, allowing patients to relax, sleep, and heal during their treatment process.
A study published in the journal Evidence Based Complementary and Alternative Medicine gave ICU patients treatments with an aromatherapy blend of Roman chamomile, neroli, and lavender. Thanks to the Roman chamomile essential oil benefits, they were able to relax, combat anxiety, and get better sleep. (4)
Indications: Inhalation for anxiety relief in stressful situations
2. Improved Palliative Care
Medical stress on an entirely different level is demonstrated in long term care and palliative care for chronically ill patients. This level of anxiety and depression is less acute but just as difficult to overcome.
Back in 1999, as complementary therapies were really starting to pick up in popularity, palliative care patients were found to have better quality of life when massage was incorporated into their care. Then, when aromatherapy was added to the massage via Roman chamomile essential oil, anxiety relief and both physical and psychological health were improved. (5)
Indications: Aromatherapy massage and topical treatments for anxiety relief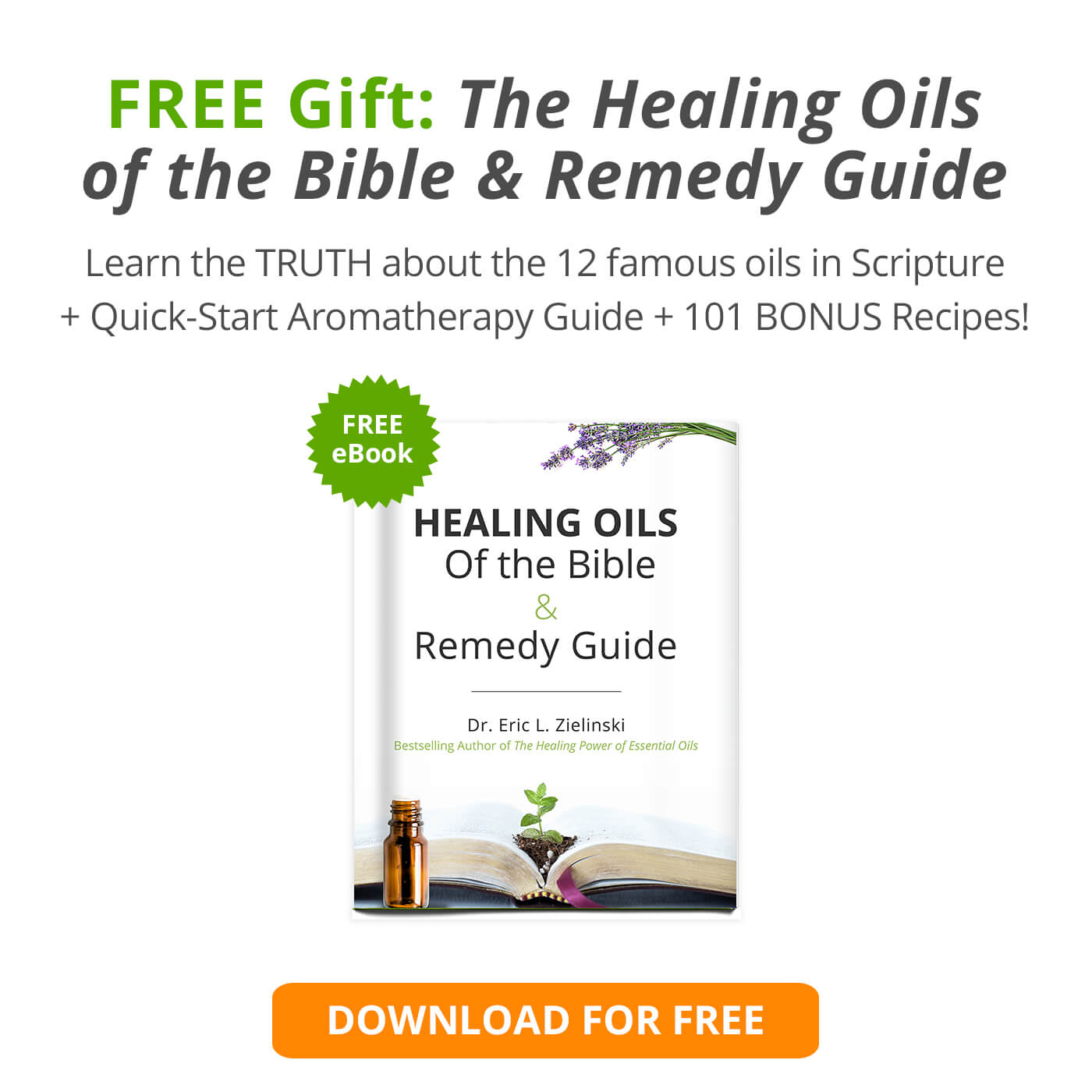 3. Anti-inflammatory Healing
Roman chamomile essential oil benefits includes being used for anti-inflammatory effects, which is well suited for wound healing. In one study, Roman chamomile was included in a mixture of a variety of essential oils and diluted into a cleanser or sitz bath. Then, mothers who had received an episiotomy during birth used the treatments as part of their successful healing regimen. (6)
The anti-inflammatory effects of the Roman chamomile essential oil benefits no doubt contributed to the healing process that was demonstrated, as well as antibacterial effects that helped to curb the risk of infection.
Indications: Healing balms, sprays, or baths
4. Antioxidant Restoration
Analysis of essential oils of both German and Roman chamomiles indicates strong antioxidant effects. Of the two, Roman chamomile contains significantly higher antioxidant levels long-term as German chamomile is prone to quick oxidation and has a shorter shelf-life. (7)
Antioxidants scour the body on a cellular level to rejuvenate health and repair damage. These levels make sense in light of traditional skin healing and digestive wellness benefits, which can be affected by cell-level scavenging actions.
Indications: Digestive wellness, topical treatments for skin healing and rejuvenation
5. Digestive Health
The research regarding German and Roman Chamomile essential oil benefits for digestion and gut health is lacking in the scientific literature. However, traditional use suggests that science needs to play some catch up in this area.
One of the few studies I found reported on the topic examined a variety of aromatherapy treatments offered to twenty-five patients suffering from nausea in a hospice and palliative care program. Using a synergistic blend of Pimpinella anisum (aniseed), Foeniculum vulgare var. dulce (sweet fennel), Anthemis nobilis (Roman chamomile) and Mentha x piperita (peppermint) a majority of the patients reported relief. (8) While multiple treatment measures were in place, it was nice to see essential oils being studied alongside other medical treatment options.
Precautions
Chamomile oils are largely safe, with the caution that individuals with ragweed allergy could react to all preparations of the plant.
Due to relaxing effects, chamomile preparations might interact poorly with sedatives. Take caution with blood thinning medications, as well. As with any medicinal compound, keep an open line of communication with your physician and work with a professional aromatherapist whenever more specific and intensive internal use is considered.
Uses for Roman Chamomile Essential Oil Preparations
Chamomile essential oils are versatile in preparation options, with plenty of ways to utilize it in both daily use and special treatments. Try these applications to maximize Roman chamomile's specific actions.
Salves and lotions for skin rejuvenation
Balms, sprays, and sitz baths for healing acute topical conditions such as hemorrhoids, wounds, and inflammation
Inhalation and diffusion to relieve stressful situations
Dilution into internal and culinary preparations for digestive protection
If you haven't explored the benefits of Roman chamomile compared with German chamomile, take the time to try it for its more intensive and varied benefits.