Learning how to dehydrate fruit is super simple simple, and is a great strategy if you want some homemade snacks or tips to preserve food. By dehydrating some of the surplus, we can make use of our organically grown fruits all throughout the year, in recipes and as stand-alone snacks. Learning how to dehydrate fruit is simple and requires far less work than you would think!
How to Dehydrate Fruit
One of our favorite kitchen appliances is our dehydrator. As we grow so many of our own fruits and vegetables, we want to get the most out of each season's harvest and enjoy the wonderful bounty all year long.  However, before dehydrating your fruit, a little preparation is necessary. Start by washing the fruit and picking out any overripe or bruised fruit.
The pieces of fruit should be even before putting it into the dehydrator. Smaller fruits can be dried whole, such as raspberries, grapes, and blueberries. Core and slice larger fruits like apples before dehydrating. Cut other fruits into even pieces, so that they will dry evenly in the same amount of time.
The pieces of fruit should be towel dried, then lay them in the dehydrator trays, leaving enough space between the pieces for air to circulate.
Typically, the dehydrator cycle will take at least 10-12 hours to complete. Check after this time and if not dry enough, add more time.
Once your fruit is completely dry, remove from the dehydrator to cool on the countertop for about 15 minutes.
Place your dehydrated fruit into an airtight container and you have a wonderful, naturally sweet snack!
Store in an airtight container for future use.
Learn More About Creating A Healthy Home Learn how to give your kitchen, pantry, laundry room, bathroom and garden a total health makeover with our FREE 5-episode toxic-free, healthy home makeover tour.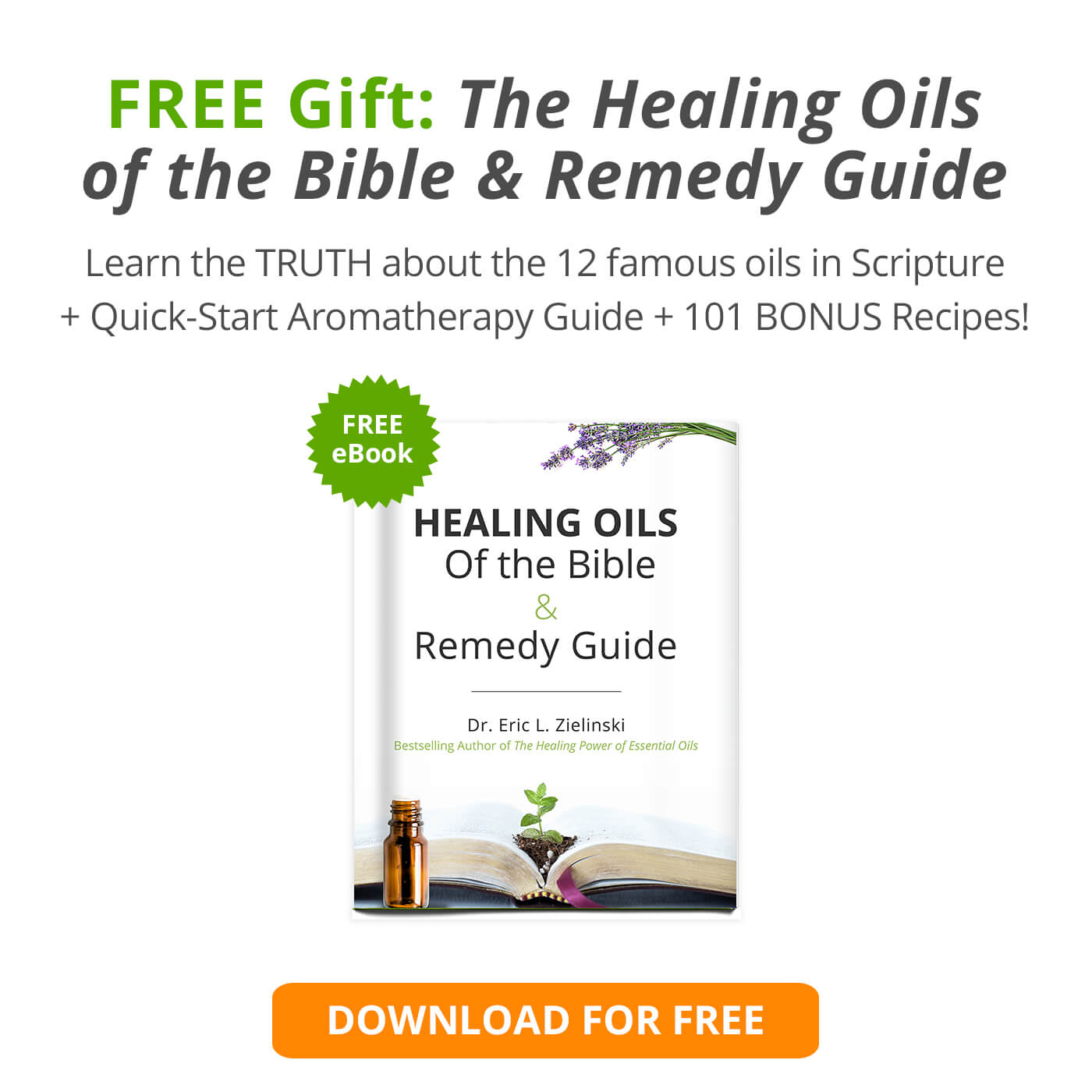 Note: Certain fruits may discolor a bit in the dehydrator. If this is something that bothers you, simply mist the pieces lightly with some lemon juice before adding to the dehydrator. This trick works to prevent discoloration in fresh fruit, as well as fruit that is being dehydrated.

Best Fruits to Dehydrate
There are many fruits that are great choices for dehydrating. Here are a few of our favorites:
Apples
Apricots
Bananas
Blackberries
Cherries
Figs
Grapes
Peaches
Raspberries
Strawberries
How to Dehydrate Fruit
While using a dehydrator is fairly simple, there are a few important things that you should remember when you dehydrate herbs, fruit, or vegetables.
Always be sure that you leave enough space between the food for air to circulate.
Make sure that pieces are evenly sized to help everything to dry at the same rate.
Check the temperature settings for your dehydrator to be sure that you are using the recommended temperature for the food you are dehydrating. Under heated or overheated foods will not have the right flavor or consistency, plus under heated foods run the risk of spoiling.
How to Store Dehydrated Fruit Snacks
Don't store your dehydrated fruit pieces until they are totally cool. Otherwise they will add moisture to the container.
Use an air-tight container, freezer bag, or vacuum-seal bag and remove as much of the air as possible.
Exposure to light and heat can impact the shelf-life of your dehydrated fruits.
Watch for any signs of mold or condensation.
How to Use Your Dehydrated Fruit
Once you have learned how to dehydrate fruit, you might want to try your hand at other delicious snack options that can be made in the dehydrator, such as our homemade fruit roll-ups.
You can start today and create the healthier, more abundant life that you want for your family!