The healing power of prayer is an integral part of the Abundant Life. One of the first things Jesus taught His followers was how to pray, and He frequently separated Himself – even from His ministry – to take time to be with our Heavenly Father. He indicated the power of prayer to change our circumstances, but we're learning more about what prayer can do for our lives and even our health.
The Importance Prayer
In the morning, Lord, You hear my voice; in the morning I lay my requests before You and wait expectantly. (Psalm 5:3)
The life of a Christian should center around the importance of prayer. Jesus modeled this for us, making time for prayer even when He was surrounded with people expecting so much of Him. In His three year ministry, He accomplished enough that the Gospels say books couldn't contain it all – yet He still made time to step away and pray; which was probably the reason why He was able to accomplish so much, but that's another story altogether…
Like the proverbial caution against Perfection becoming the enemy of Good, we cannot allow Busy to take away from Blessed.
Taking the time out in the healing power of prayer to breathe, meditate, and refocus our lives is vital for our spiritual, mental, and physical health.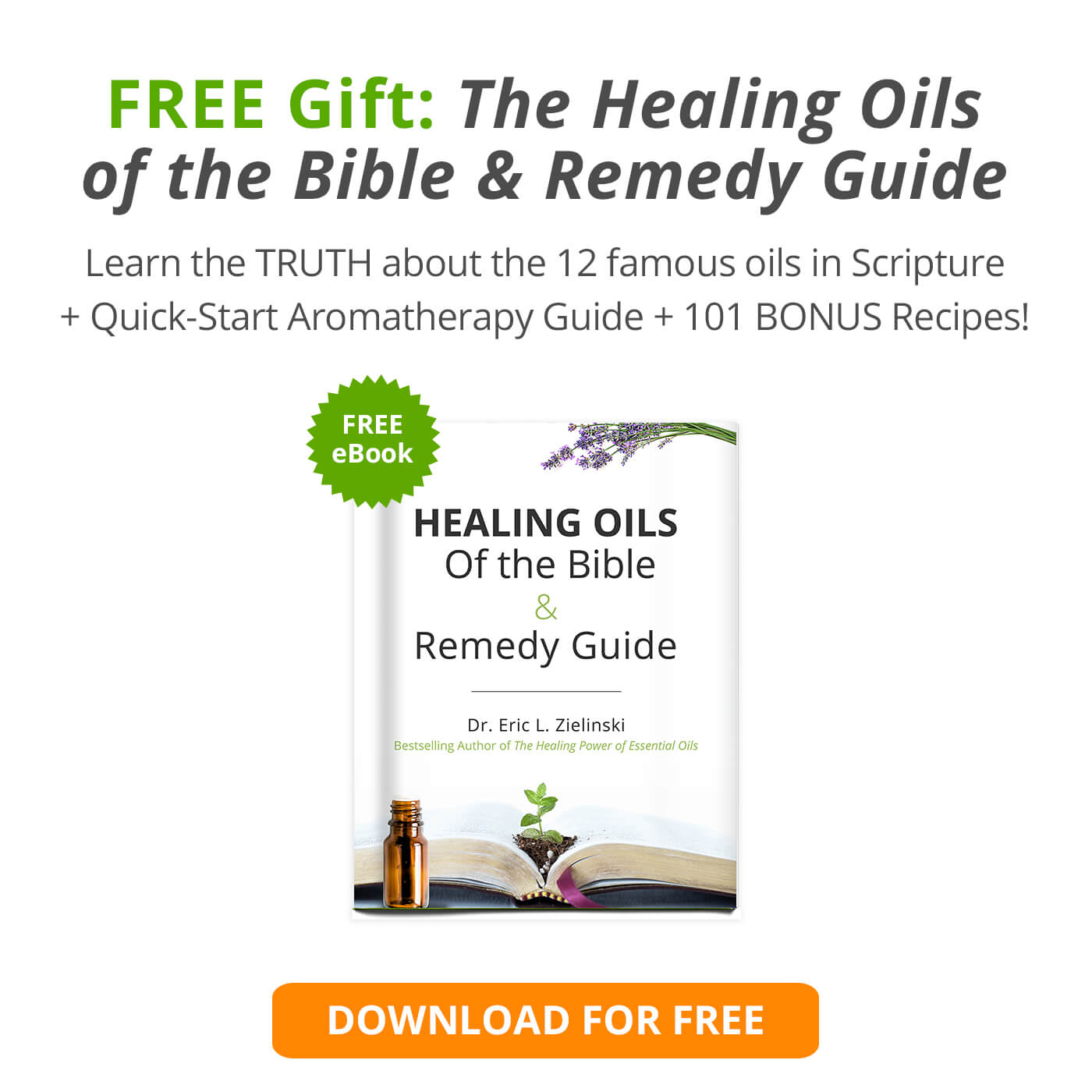 Research About Prayer
This is the confidence we have in approaching God: that if we ask anything according to His will, He hears us. 1 John 5:14 )
The subject of prayer has been the focus of a surprising amount of research. No doubt, the contrast between concrete steps of science and abstract actions of faith is intriguing.
A word of caution precedes the pursuit of hard evidence or "trying" God – at its core, prayer is about faith. With this in mind, the results of research are mixed – as one would expect. Yet, there have been indications of the effects of prayer that can be measurable in terms of data.
A 2015 review worked through the literature to analyze how and why people pray for others and during personal illness. The review documents a few studied reasons people pray in relation to health, including: (1)
Disease-centered prayer
Assurance-centered prayer
God-centered prayer
Others-centered (intercessory) prayer
Lamentations
For each of these kinds of prayer, researchers have analyzed the ways prayer is initiated, the motivation behind it, and the results, looking for patterns and verifiable results. At the end of the day, the confirmation we have regarding the effects of prayer seems to boil down to the long-standing core understanding of the Christian faith:
Prayer changes things, yes, but more importantly, prayer changes us.
5 Ways Prayer Heals
Rejoice always, pray continually, give thanks in all circumstances; for this is God's will for you in Christ Jesus. (1 Thessalonians 5:16-18)
1. Stress Management
This is the first healing change that I'd like to point out, for a very specific reason. Stress is at the core of so many of our health issues, both chronic and acute. Incidentally, stress is also one of our primary excuses for not spending more time in prayer.
In 1 Peter, we're instructed to cast all our anxiety on Him, and we need to do so now more than ever.
An extensive review of the literature deemed individuals with an engaged religious and spiritual lifestyle have better mental health and adapt more quickly to health problems. (2) Moving our minds and hearts away from our stress and onto our faith takes the weight off of our shoulders.
2. Peace of Mind
When we turn our cares and stresses over to God in prayer, we are left with a peace of mind – yes, that passes all understanding! It doesn't have to make sense – in analytics or research or data – for us to be calm and confident in the face of adversity. It's a matter of faith expressed through prayer!
In addition to the overall health improvement indicated in the previous review, this level of peace was reflected in a study on patients with depression and anxiety. Not only did prayer help initially, but the effects of intensive prayer therapy extended until the follow up a full year after the study. (3) As many of us know personally, that kind of peace can extend as long as we are willing to maintain the prayer relationship.
Remember, His yoke is easy and burden light! We don't have to hold our worries and cares, and when we actively let it go in prayer, our health reflects that release.
3. Lowered Inflammation
The illnesses and conditions sparked by stress are typically inflammatory in nature – the body's inflammatory responses going into overdrive to attack the invisible threat. So, naturally, when our stress is under control thanks to a productive prayer life, the negative inflammatory response will be lessened.
Exploratory research is touching on this phenomenon, with a recent study pointing out the potential that we can help control inflammation with intentional control of emotions. (4) Purposefully shifting our focus in prayer can play a huge role in this kind of control that would ultimately tell our bodies to breathe easy – God's got this!
4. Gut Health
A poorly functioning gut can wreak havoc on health. Beyond nutrient absorption – which is no small task – the gut is also a key component in immunity, bacterial balance, and even mental health.
The connection between the brain and gut is so strong it's often referred to as the gut-brain axis. Our mental and emotional stresses trigger reactions in the brain that are then reflected in the gut. (5) Conversely, peace and calm in response to prayer is no less connected and can certainly benefit and even heal unstable gut health.
5. Intercessory Prayer
Heavily researched and hotly contested, scientists are dying to know whether and how intercessory prayer – praying for others – affects health.
A randomized, controlled study in 1999 indicated improved health for coronary care unit patients who had been prayed for. (6) This sparked an avalanche of studies and counters. Some, perhaps rightly, caution that we should not try to nail down a scientific formula for eliciting or even manipulating God's hand.
I would counter that someone trying to manipulate God isn't really praying at all.
Thirteen years later, patients with cancer who were graced with intercessory prayer were found to have a small but significant improvement in spiritual well-being. (7) For all that can and cannot be measured, I'm not sure that we can ask for more than this.
Intercessory prayer binds a community of faith together in support to provide each other with light in a dark time, however small it may be, it remains significant. And in the light, we find healing of our mind, body, or soul – sometimes, all three.