Have you detoxed your laundry room yet? If not, you better get moving because the chemicals in conventional laundry products have been linked to various diseases ranging from allergies to cancer! For all my DIY peeps out there, making your homemade laundry detergent is the way to go, and I have a super easy (and effective!) recipe below.
Laundry Chemicals are the Worst!
Every day you are exposed to a cocktail of chemicals that interact with each other in ways that are far beyond our understanding. This "chemical soup" is particularly dangerous when we consider that the clothing on our skin are primary carriers of toxins! Here's an interesting report from our friends at Annmarie Skincare…
Since 2008, more chemicals found in common grocery store detergents have surfaced. In fact, we found seven more, and have listed them for you here, along with some healthier alternatives. You shouldn't have to suffer asthma or dermatitis just to have clean clothes.
Scientists Find Proof of What We've Suspected
Researchers from the University of Washington studied top-selling laundry and air-freshening products and found that they emitted dozens of different chemicals. They all gave off at least one identified as toxic or hazardous under federal laws!
Worse—the companies listed none of these chemicals on the label.
Among the products tested were a dryer sheet, a fabric softener, and a laundry detergent, as well as spray and plug-in air fresheners. Results showed nearly 100 volatile organic compounds (VOCs) emitted from the six products, and none were on the label. "Five of the six products emitted one or more carcinogenic 'hazardous air pollutants,' which are considered by the Environmental Protection Agency to have no safe exposure level," said study author Anne Steinemann.
That's not all. A later 2011 study by the same researchers found that air vented from machines using top-selling scented liquid laundry detergent and scented dryer sheets contained hazardous chemicals, including two classified as carcinogens.
For the study, researchers ran a load of laundry once with no products, once with a leading brand of scented liquid laundry detergent, and once with both the detergent and a dryer sheet. They captured the exhaust from the dryer vent with a canister.
An analysis of the captured air showed more than 25 VOCs, including seven hazardous air pollutants. The two carcinogens were acetaldehyde and benzene.
"These products can affect not only personal health," said Steinemann, "but also public and environmental health. The chemicals can go into the air, down the drain, and into water bodies."
This, my friend, is why it's so important to make your own homemade laundry detergent!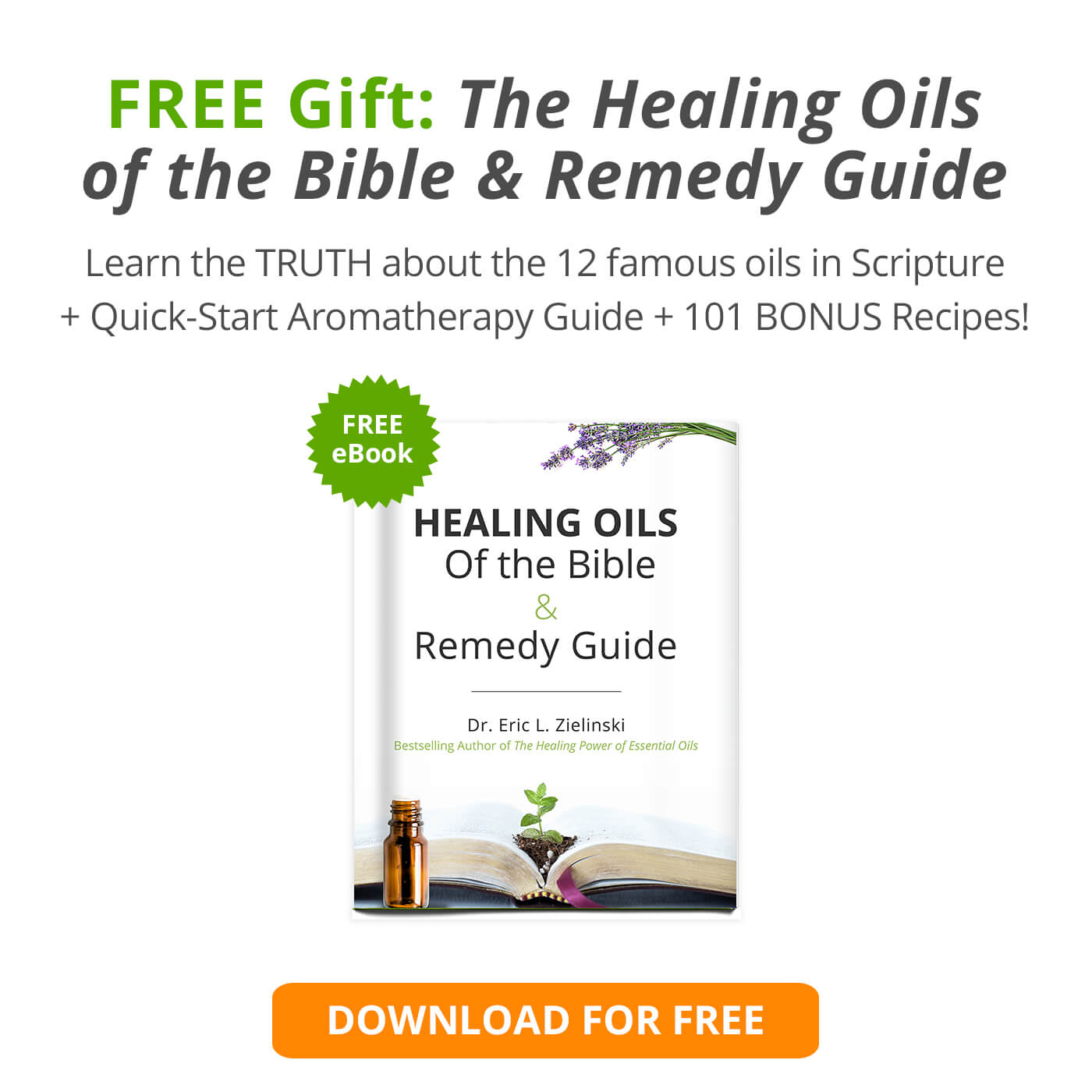 Make Homemade Laundry Detergent
When we don't have time to DIY, we rely on TrulyFree as a company we can trust to have our backs with non-toxic laundry ingredients.
Natural Living Family TrlyFree Group Buy! When you try TrulyFree HERE, you'll get 100 loads FREE! We know you'll love the safe, healthy ingredients and to-your-door convenience as much as we do.
Note these ingredients are rated "A" by the Environmental Working Group (1), indicating their safety and non-toxicity. That's why I love this recipe for keeping kids clean and safe.

Homemade Laundry Detergent Concentrate
Instructions
Grate the ½ bar of soap over a LARGE pot on low heat – you can split it into two batches if you don't have a large enough pot.
Add 5 cups of water.
Turn the heat to medium-high and stir until well combined.
Add OxiClean and Washing Soda and mix until dissolved.
Remove from heat and let cool for a few minutes.
Homemade Laundry Detergent
Ingredients
3 quarts hot distilled water
Homemade Laundry Detergent Concentrate
Bottle of citrus essential oil (lemon, orange, grapefruit)
Supplies:
Instructions
Pour 4 cups hot distilled water into each of the 3 jars.
Evenly distribute the soap mixture between each jar.
Add 40 drops essential oils to the jars.
Stir, then add enough cool water to fill each container.
Let your laundry detergent thicken overnight.
To use, stir and add ¼-1/2 cup of soap to your washing machine.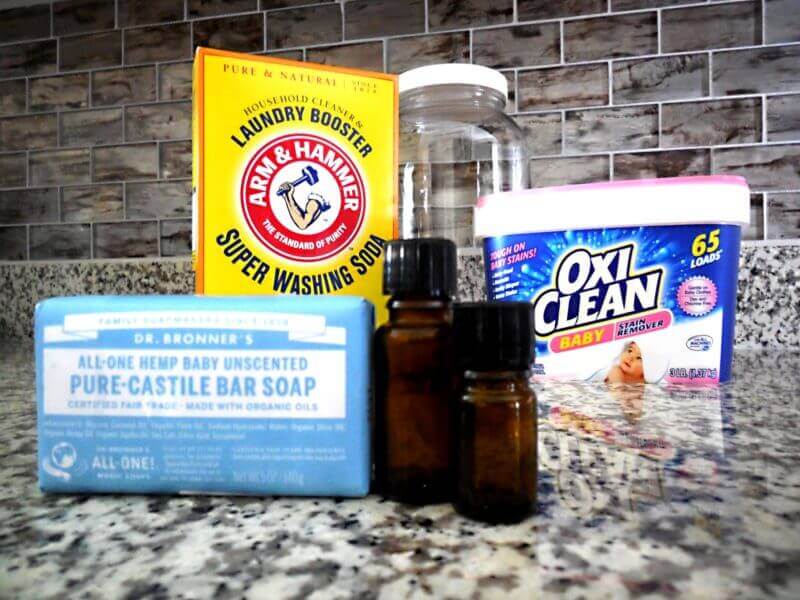 Step 1: Grate the Soap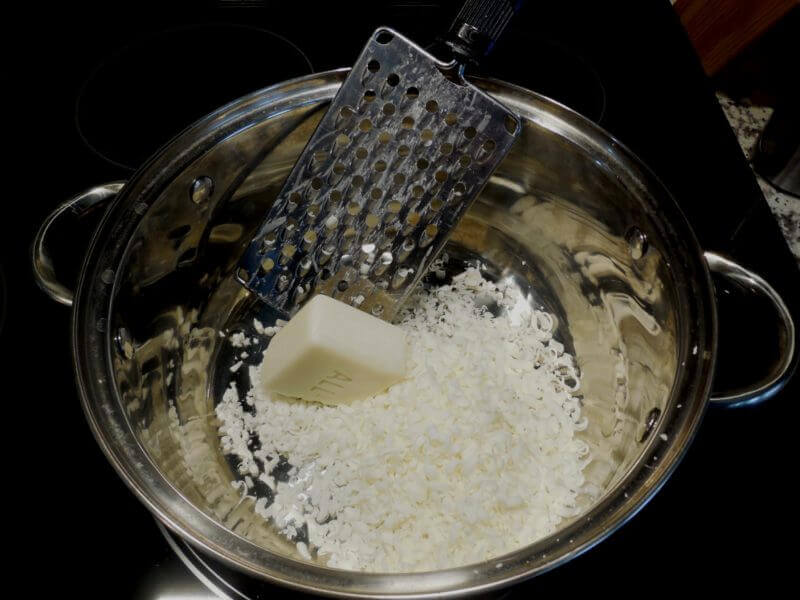 Begin on your stovetop, grating half the bar of soap in a LARGE pot on low heat. Emphasis on the LARGE….. 🙂 You will see why in Step 4.
Step 2: Add Water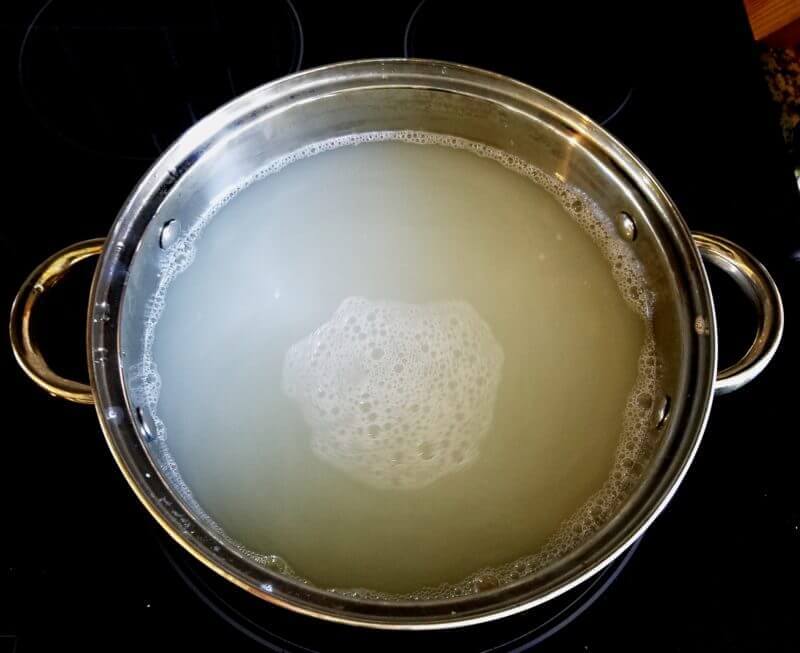 Slowly add 5 cups of water. Stir until the soap is completely dissolved. You should see just a few suds at this point.
Step 3: Add Dry Ingredients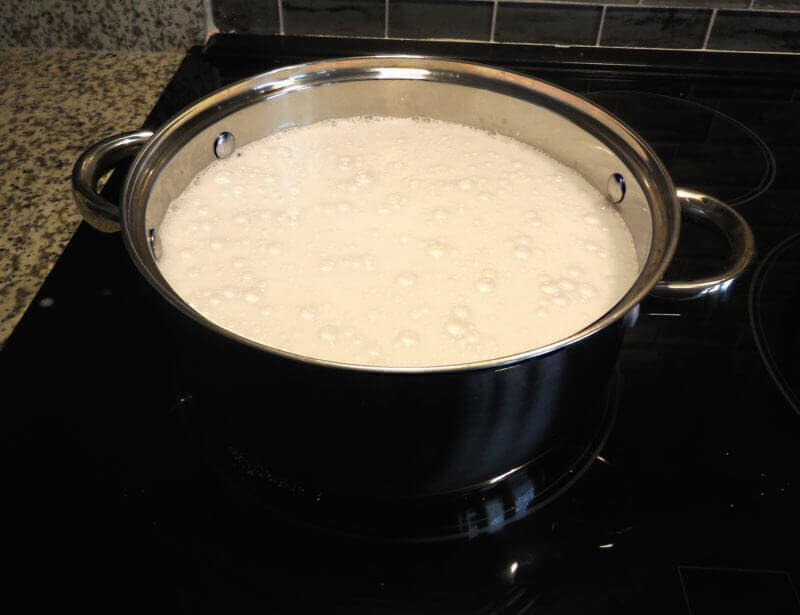 Stir Oxiclean and Washing Soda gently into the mixture until dissolved. This will take 2-3 minutes, and the mixture will start to feel frothy and begin to grow. Now the growing part is the fun part. 😉 Invite the kids in for this.
Step 4: Remove From Heat
Before it begins to overflow, remove from heat, and move to a sink to catch suds overflow. (I didn't do this step the first time, and the kiddos made a slip and slide on my tile floors in the kitchen.) Watch the blob grow if desired…. 😉 and let cool.
Step 5: Add Water to Jars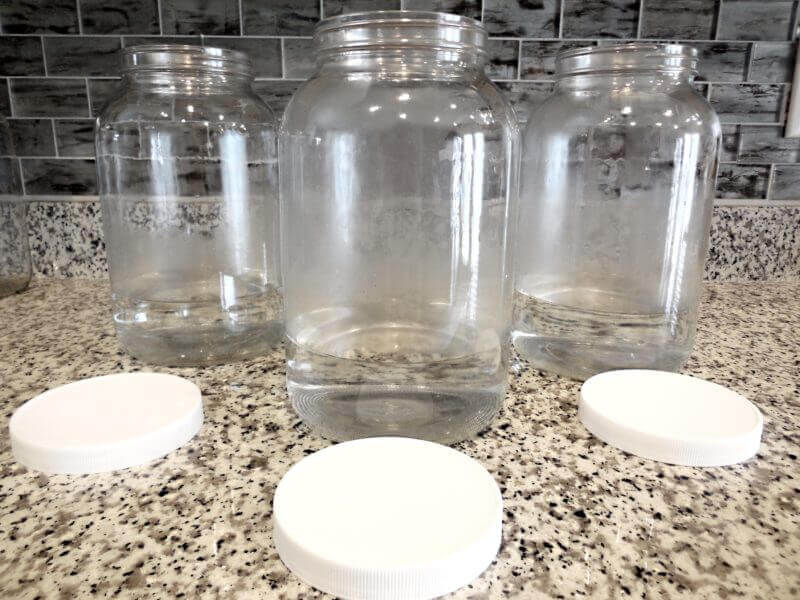 Once the soap has cooled for about 10 minutes, add 4 cups of HOT water to each jar.
Step 6: Add Essential Oils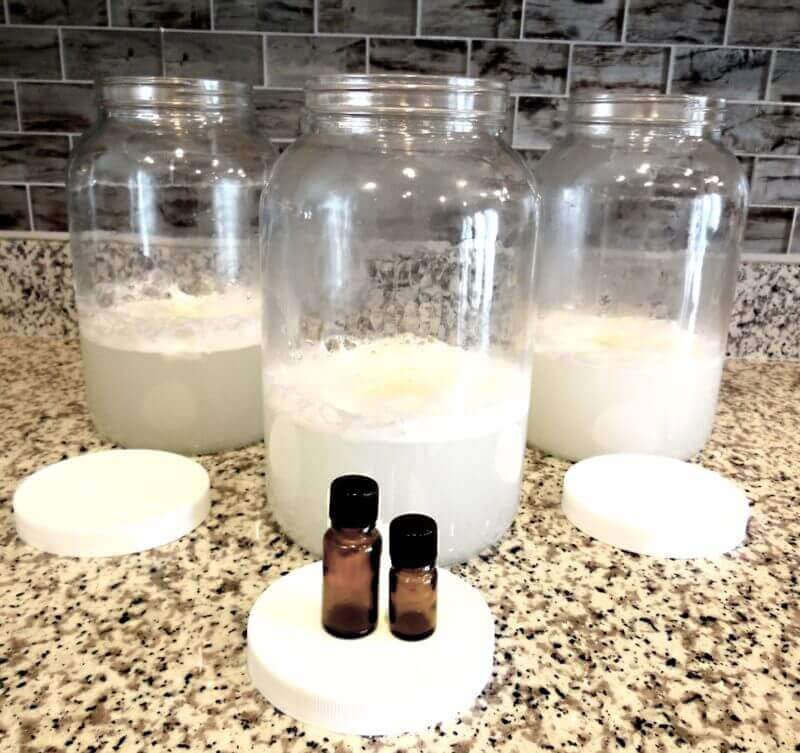 Evenly distribute the soap mixture and 40 drops of your favorite citrus oil to each jar.
Step 7: Let Mixture Thicken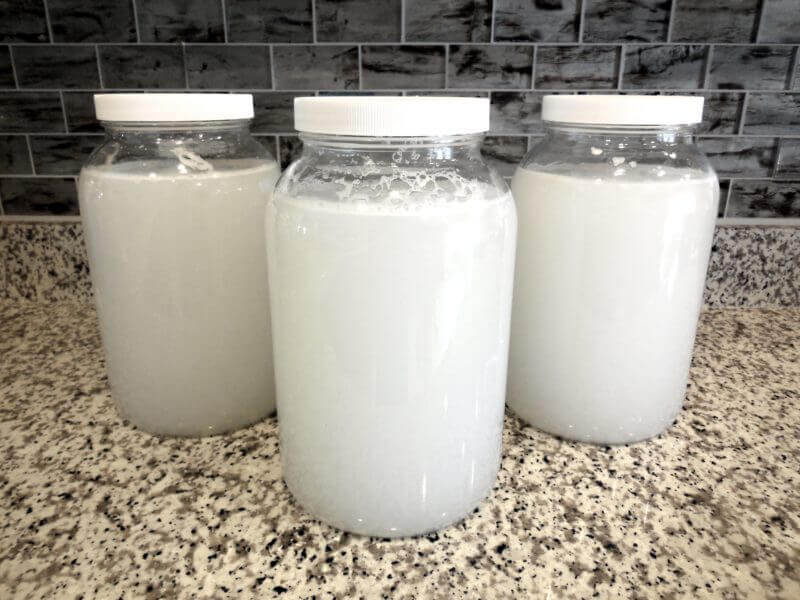 Stir the mixture and add cool water to fill each jar till almost full. Let set overnight to thicken some.