Curly-haired girls, rejoice! My DIY sea salt spray will highlight your hair's natural texture while nourishing curls from the inside out. Whether you want a simple hairdo for a day at the beach or to shave time off your morning routine, this spray has you covered! Plus, your hair will smell amazing, thanks to the staying power of essential oils. Every girl should add this secret weapon to her bathroom cabinet!
Why Use Natural Hair Care Products
There are hundreds of products geared towards curly hair, so why use an all-natural one? First, most hair-care products get rubbed into the scalp. Once those products hit your scalp, they get absorbed quickly into your bloodstream and your skin!
Second, when you take a shower, you eventually wash these products out of your hair. As the water streams down your body, the hair product does too! So a product meant for your hair ends up impacting your entire body.
Last but not least, the skin on our faces comes into contact with the same part of the pillow that our hair does! All of that tossing and turning can transfer a lot of product to your pillowcase. There's a reason that hair products are for your hair and not your face! They can cause acne and allergic reactions.
All of these reasons (and more!) make choosing an all-natural hair care product the safer option. With all the great natural ingredients out there, there's a combination that is sure to work for you!
A Special Note From Mama Z
As with all our DIYs, I encourage you to find what works for your specific needs. God created each of us to be unique, and the products we use can be a reflection of that! Here are a few combinations to consider.
Sun Protection: Olive, macadamia, sweet almond, and coconut oil naturally help protect hair from sunlight! These carrier oils are a good choice if you're outdoors a lot or have color-treated hair that gets faded quickly by the sun.
Hair Loss: Both castor and jojoba oil help those who struggle with hair loss (1). Tea tree essential oil can also stimulate hair growth and heal the scalp thanks to its antifungal properties!
Dandruff: Grapeseed and avocado oil can help combat dandruff (2) caused by dry scalp.
For extra shine: For extra shine, try adding a little bit of vitamin E oil to your mixture. You can also add a few drops of cedarwood essential oil, which also acts as a heat protectant!
To clarify hair: Add lemongrass essential oil to your spray if you'd like to clarify your hair. This oil helps balance sebum production, and it can strengthen your hair follicles.
Fun Ways to Use a Curl Enhancing Spray
1. At the Beach!
My favorite way to use this spray is at the beach. Swimming is so much fun, but it can leave your hair a mess! Swimmers who live by the ocean leave the water with gorgeous waves due to the saltwater. Those of us whose swimming is limited to the pool or lake need a little extra help!
Here's my solution: Next time you pack your beach bag full of natural sunscreen and healthy snacks, grab your bottle of curl boosting spray. After leaving the water, spritz it throughout your hair and lightly scrunch. Enjoy beachy waves for the rest of the day!
2. Everyday Use
If you're running short on time, or are looking for a heat-free style, try this! After showering, divide hair into layers and mist each layer with your spray. Scrunch gently with your hands and go. You'll look presentable for your day with minimal effort. For a little extra jazz, you can add a clip. Pro tip: These waves make a half-up hairstyle look amazing!
7 Ingredients, 1 Nourishing DIY Sea Salt Spray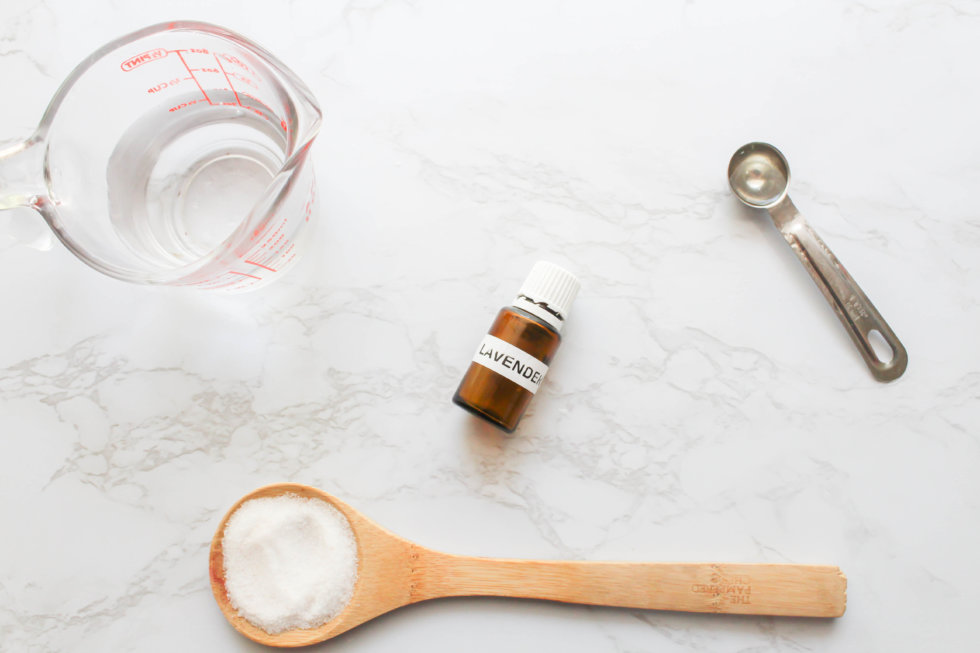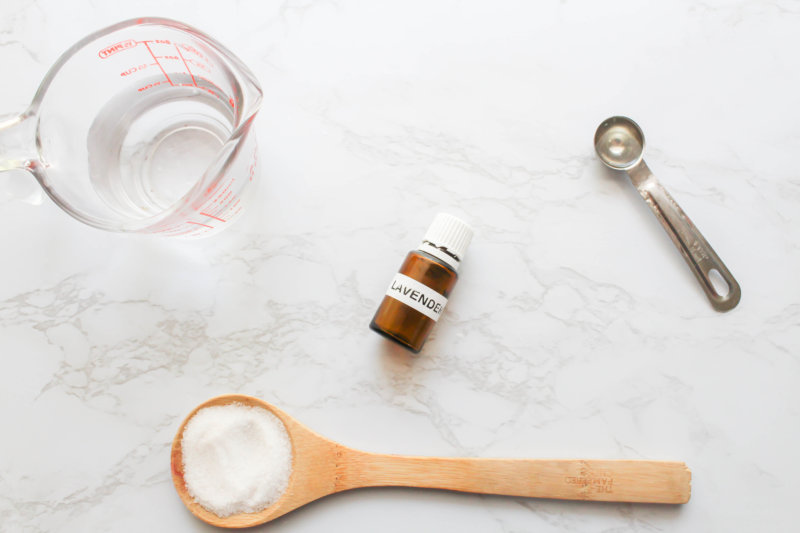 You're going to be so impressed with the soft, luxurious curls this spray gives you! With a wide array of natural ingredients, there's no reason that a DIY curl-boosting hairspray can't perform the same as one full of toxins. Here are the elements that help create this magic.
Water: Whenever possible, I recommend using purified or distilled water. Tap water is full of toxins linked to congenital disabilities, obesity, and more. In our home, we use AquaTru's filtration system. It's user-friendly but gives me such peace of mind!
Fresh Frozen Aloe Vera or Aloe Vera Gel: Aloe is a light moisturizer that will nourish your curls but won't weigh them down. Aloe vera can help your scalp be healthier(3), which leads to hair growth! When choosing aloe vera, be sure to choose a brand that contains no fillers and includes only the aloe itself.
Fractionated Coconut Oil: Fractionated coconut oil is the liquid form of coconut oil. It's great to use in DIYs because it allows creams and sprays to stay fluid. You get all the benefits of coconut oil without the hard lumps! Coconut oil is an excellent addition to this recipe because it gives your hair an extra layer of protection(4).
Sea Salt: Sea salt will give your curls a gorgeous texture. You don't have to live by the beach to get surfer-girl waves! Sea salt dehydrates your hair (just a little!) to absorb excess oils. Excess oil can weigh your hair down, so expect this spray to add volume!
Vitamin E Oil: This antioxidant-packed carrier oil is a great way to add shine. Shampooing and daily brushing can strip hair of natural sebum. Over time, the loss of natural oil can create damaged hair that easily breaks. Adding some vitamin E oil (5) can make your hair look vibrant!
Grapefruit Essential Oil: Not only does grapefruit essential oil smell great, but it also can help clarify your hair. Note: If you're planning to spend all day in the sun, you shouldn't use this or any other potentially phototoxic oils in this DIY. The skin on your scalp can quickly get sunburned, especially if you have thin hair.
Lavender Essential Oil: This is one of the best oils to keep on hand if you make lots of DIYs! I use it in nearly every skin or hair care product. Lavender essential oil helps hair grow longer, but it also has ant-microbial properties that kill fungi and other bacteria effectively. If you struggle with dandruff or itchy scalp, your head will love this spray!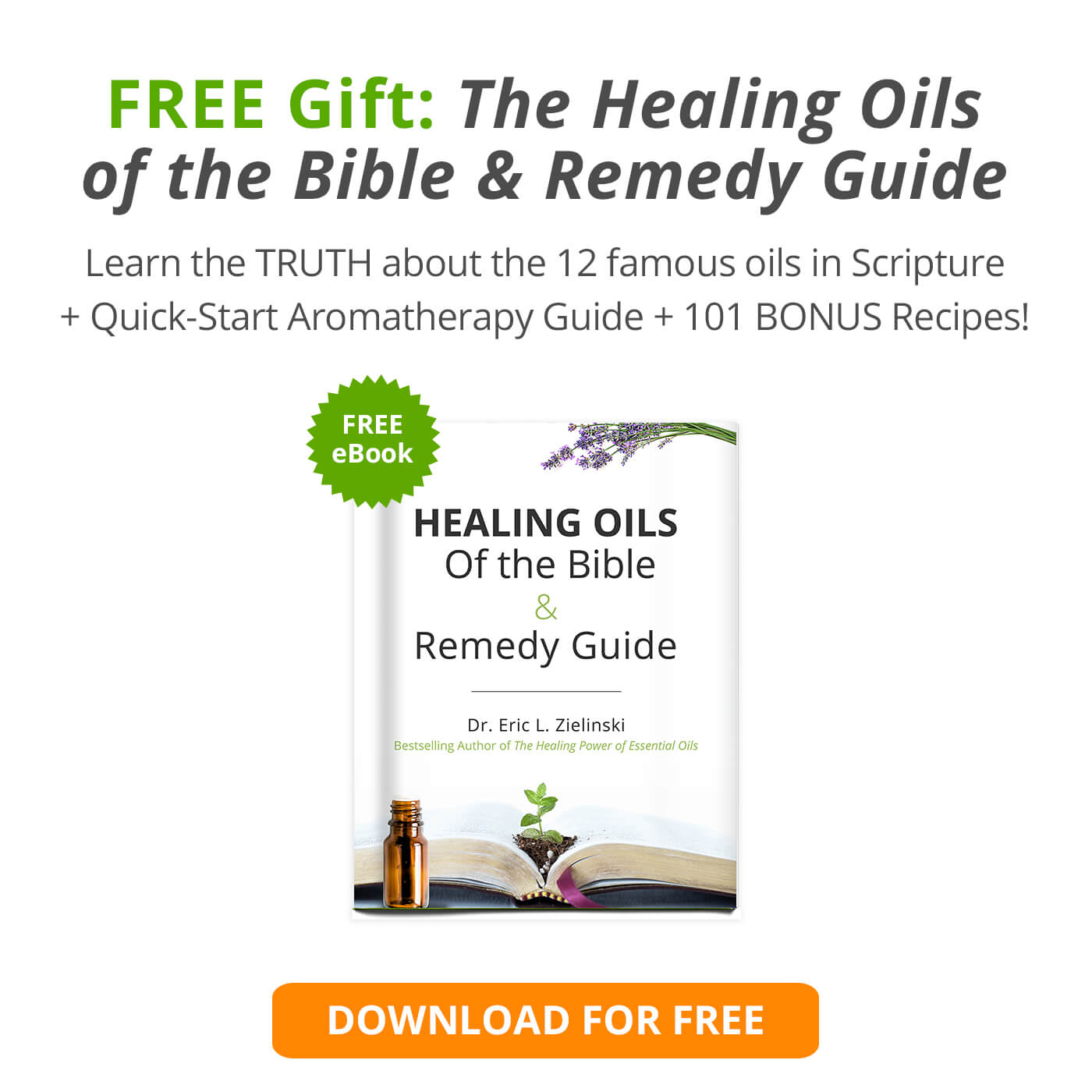 DIY Sea Salt Spray Curl Enhancer
This spray is so easy to make! It comes together in one step. Here's how to make this recipe and incorporate it into your beauty routine.

DIY Sea Salt Spray to Enhance Curly Hair
Instructions
Add the water, aloe vera, fractioned coconut oil, sea salt, vitamin E oil, and essential oils to a glass spray bottle and shake well.
To use, divide hair into layers and mist each layer.
Shake after a few spritzes since the oils and water will separate.
Scrunch with your hands to create gorgeous beachy waves!
Step One: Mix the Ingredients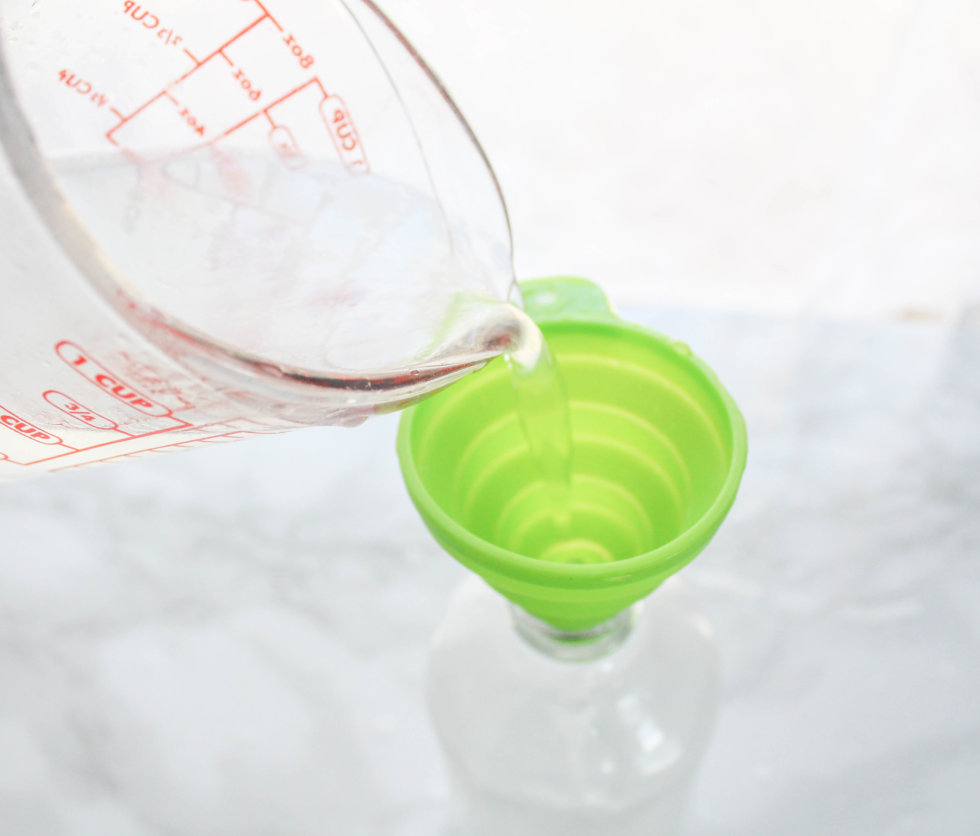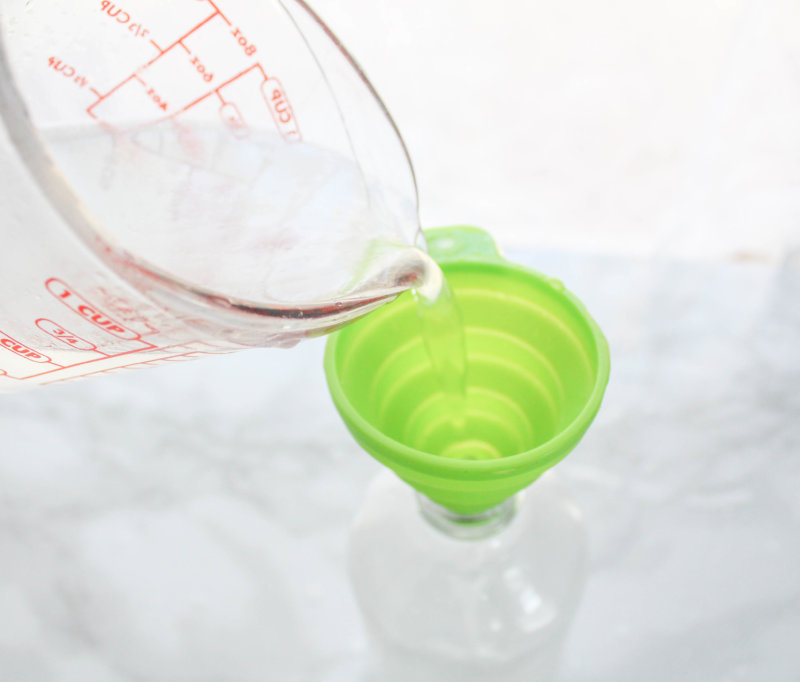 Add the distilled water, aloe vera gel, fractioned coconut oil, sea salt, vitamin E oil, and essential oils to a glass spray bottle. Shake well to combine.
Step Two: Divide Hair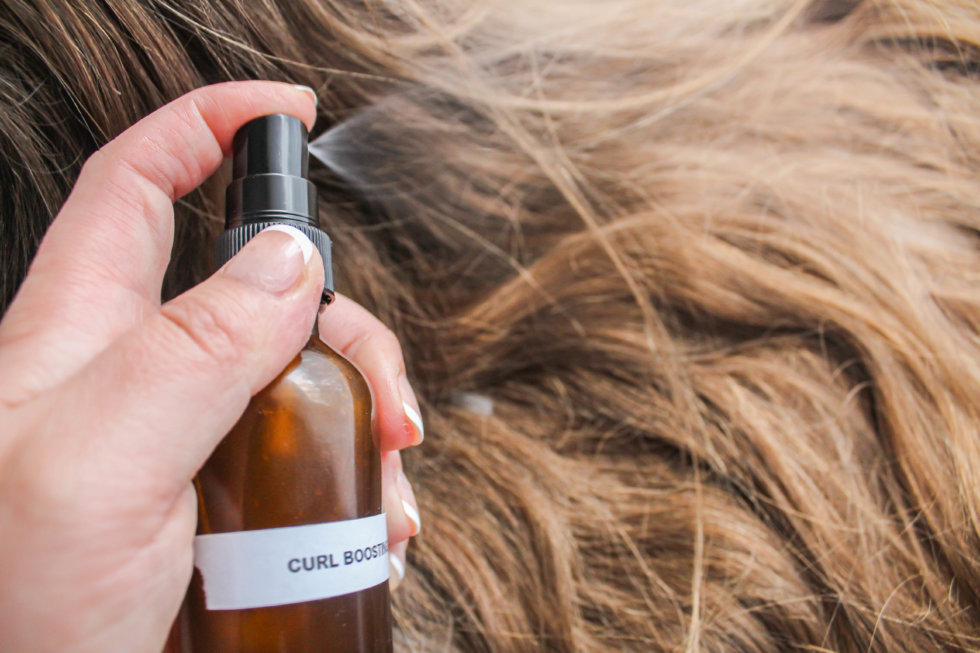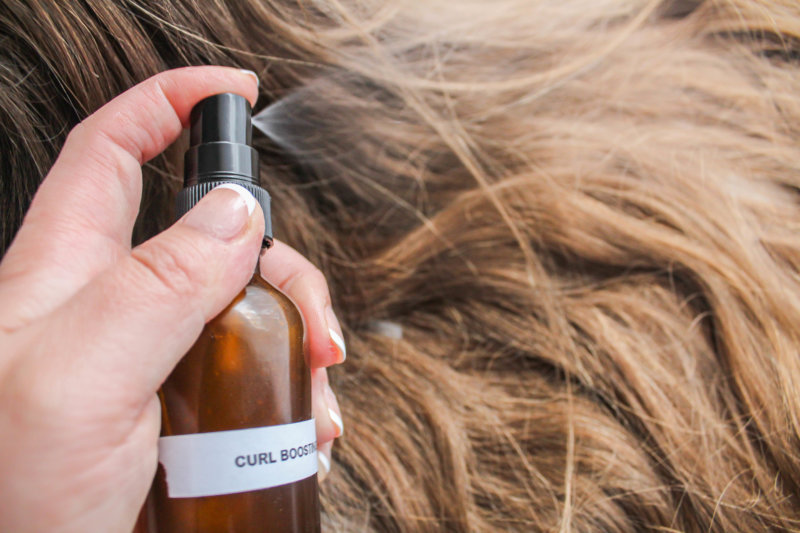 Here's the fun part! To use this spray, divide your hair into layers and mist each layer. Be sure to shake between mists since oil and water don't naturally mix! After spraying, scrunch each section of hair with your fingers.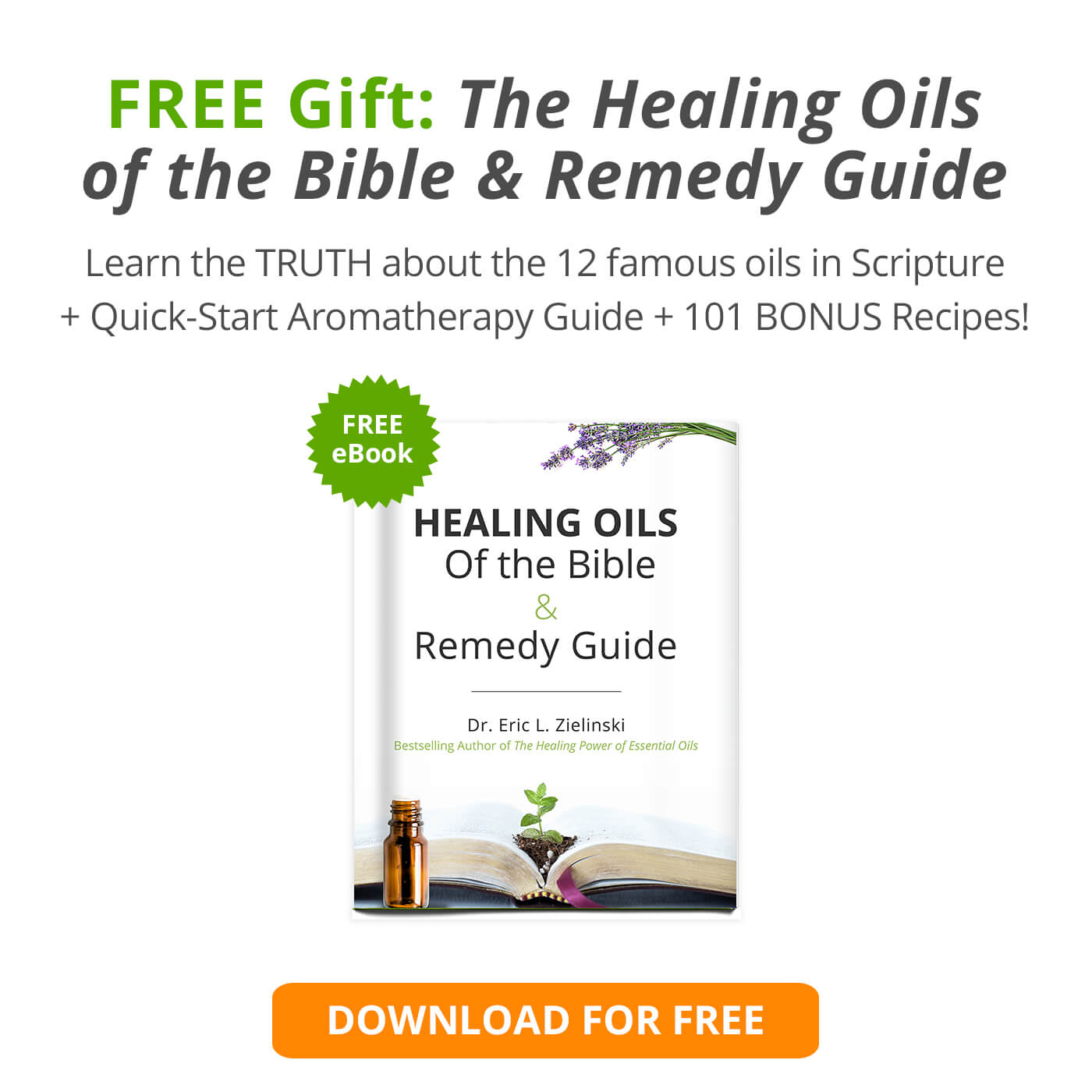 References: