Is Your Water Safe to Drink?
Research has shown that more than 80% of water systems contain cancer-causing contaminants and that almost ALL of us are being exposed to toxic water. Every. Single. day.
And don't think that bottled water is the solution… because it's not!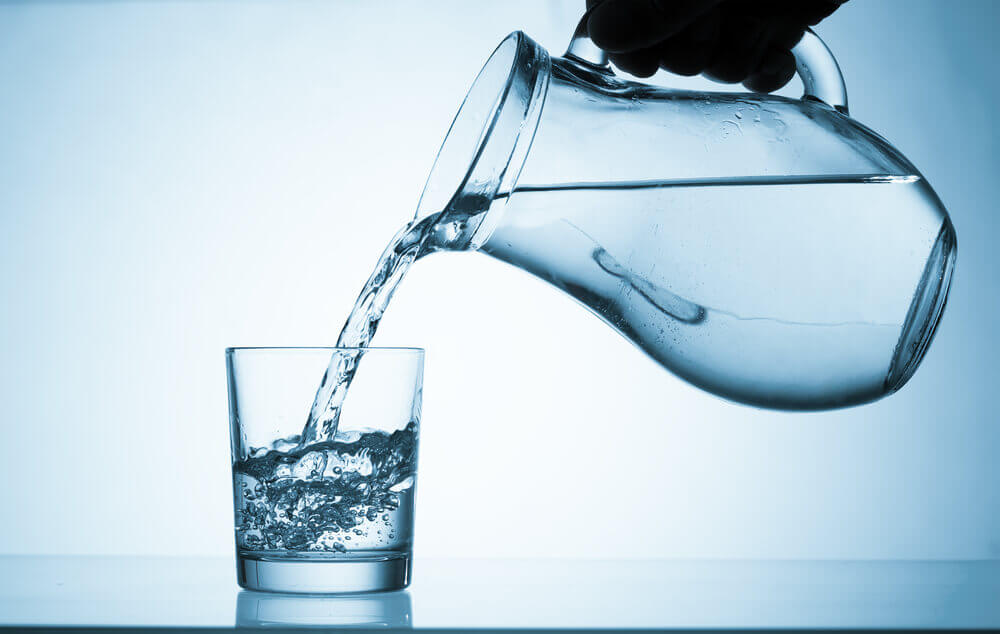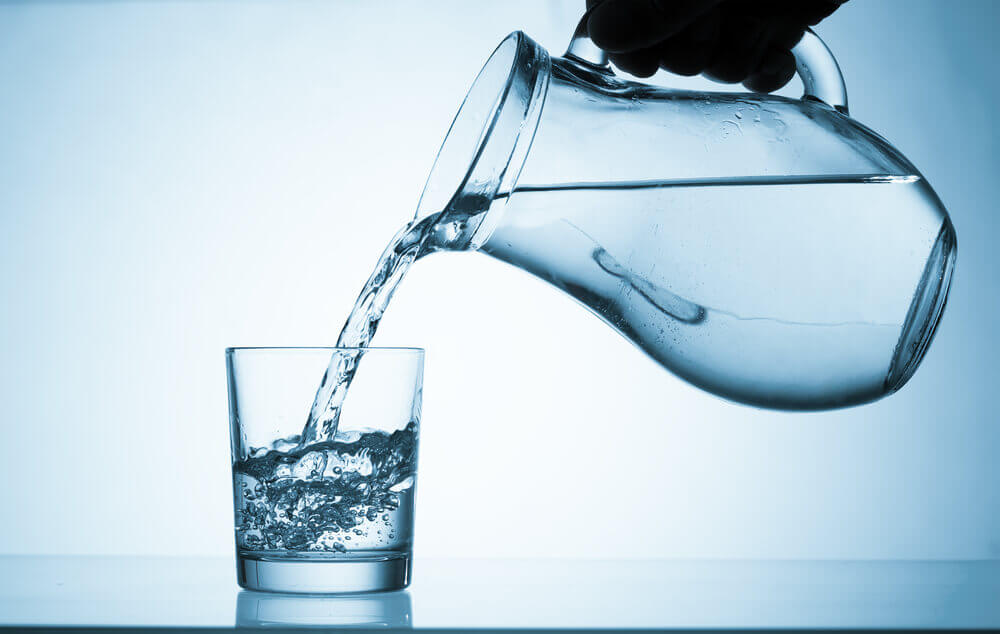 Join Dr. Z & Aqua Tru founder Peter Spiegel for a FREE Healthy Clean Water Web Class on March 14 to Help Make Sure You & Your Family Are Safe!
Privacy Policy: Your information is safe & secure. We do not share or sell information to outside parties.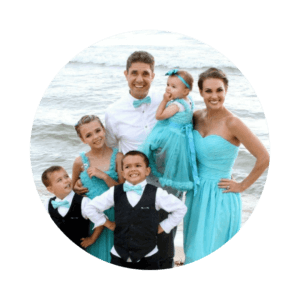 As you may already know, we're detox junkies.
Once we first started to clean up the environmental toxins from our home, our health DRASTICALLY improved. Seriously, Y'all, it was like day & night. Still today, every time we kick some hidden toxin out of our home, our body responds and we feel better (instantly).
One thing that really befuddled us on our Natural Living journey was water quality. We were on a mission to finding an effective water filtration systyem that didn't break the bank.
Thankfully, "Aqua Tru" entered our lives…
This is why we're so excited about this healthy water web class, because we know how important pure, healthy water is. Dr. Z will be joined by Peter Spiegel (Founder of Aqua Tru) to teach you what you need to know about creating abundant life-giving water in your home.
It brings us more joy than you can imagine to see so many people regain control of their health with Natural Living, and it is our sincere honor to guide you along your journey toward an abundant life!
~ Dr. Z & Mama Z
These statements have not been evaluated by the Food and Drug Administration. The contents of this website, including communication via email that may result from your use of this site, are for informational purposes only and are not intended to be a substitute for professional medical advice, diagnosis or treatment. Always seek the advice of your physician or other qualified health provider with any questions you may have regarding a medical condition.
Copyright 2014 - 2018 by DrEricZ.com, LLC. All Rights Reserved