RESERVE YOUR SPOT
to Watch the World Premier for FREE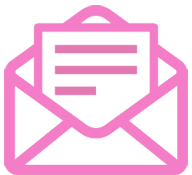 STAY IN TOUCH
When you reserve your spot for the Global Premiere, you will be auto-enrolled in the Hope for Breast Cancer weekly newsletter so you can stay up-to-date on Angie's journey to enjoying a healthy, cancer-free, abundant life!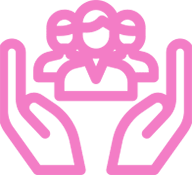 JOIN THE COMMUNITY
You will also receive a special access pass to the Hope for Breast Cancer private community group so you can connect & support others who are on their own healing journey.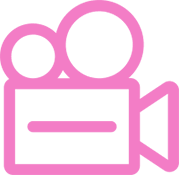 GET SNEAK PEEKS
Finally, once you sign up for the FREE SCREENING, you will get instant access to some special sneak-peeks and deleted scenes from the Hope for Breast Cancer documentary!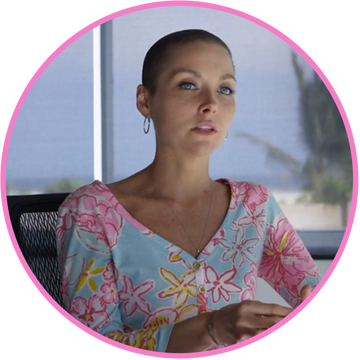 MEET ANGIE
Wife, mother, accomplished athlete, and pretty much a "health nut," Angie's world was rocked upside-down when she was diagnosed with breast cancer in 2017. Through a bizarre set up circumstances, her journey has been taken her down paths she never thought were possible and what she discovered was that cancer is not a new chapter to her book of life, it's an entirely new book! She tried everything that she could to beat cancer and, in the process, experience a life-altering revelation that helped her discover that there is truly Hope for Breast Cancer.
JOIN THE MOVEMENT
What originally started off as a philanthropic donation to sponsor a cancer patient to receive non-toxic treatments at a off-shore facility, has evolved into a global movement that is now giving Hope for Breast Cancer…
RESERVE YOUR SPOT
to Watch the World Premier for FREE