Thank YOU for Choosing the Toxic-Free Healthy Home Makeover for Your Family!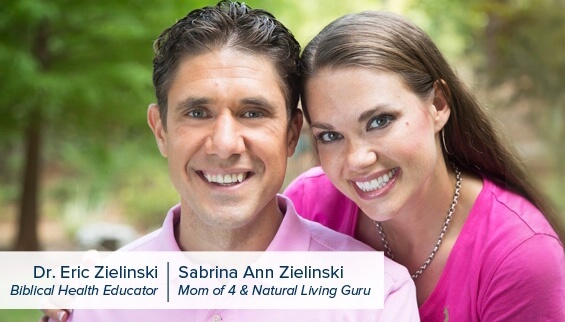 Congratulations! You're ready to give your home a toxic-free makeover starting… NOW!
We're thrilled you made an informed choice to drastically reduce the harmful effects of hidden chemicals and toxins while reversing chronic disease and reclaiming your time.
Let's keep up that momentum!
Here are your next steps:
1. Check your email for access details to your copy of the Toxic-Free Healthy Home Makeover Bundle.
Sometimes email can take several hours (yes, even in this fast-paced Internet age!), so if you don't see it right away, please wait a few hours before contacting our customer support team at Support@NaturalLivingFamily.com.
Be sure to "whitelist" our email address by adding it to your contacts (Support@NaturalLivingFamily.com) or else your email system may mark us as Spam or Junk.
2. Note that your payment (credit card) will be processed by our parent company, Natural Living Family. This way you're not surprised when you see Natural Living Family on your statements! 
4. If you purchased the PRINT package, you can expect to receive your order in 1-2 weeks (longer for international). We will email you tracking information shortly. 🙂
As always, our hope & prayer is that you enjoy the abundant life!
~ Dr. Z and Mama Z