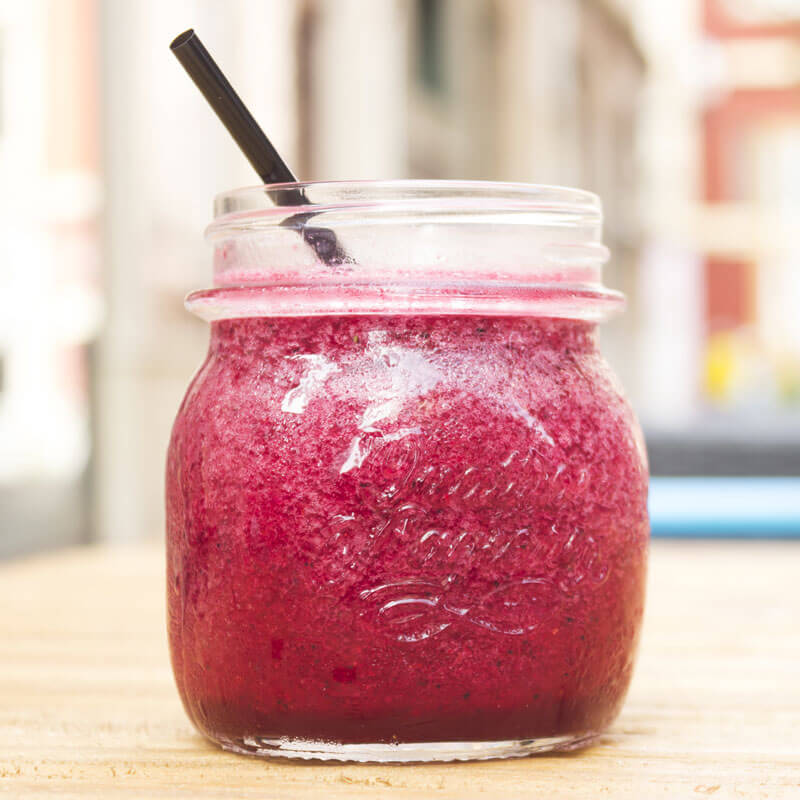 This superfood smoothie recipe uses Dr. Z's Super Greens Powder, plus some amazing anti-oxidant rich fresh fruits, veggies, and seeds.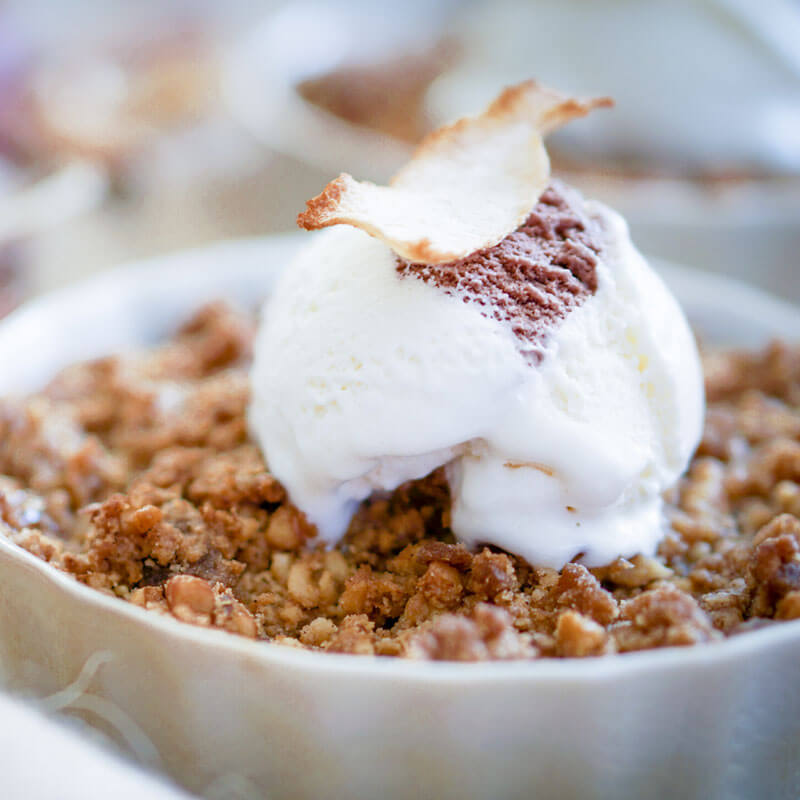 Serve this gluten-free apple crisp warm out of the oven, and add a dollop of coconut whipped cream or vanilla ice cream to make it extra special.
---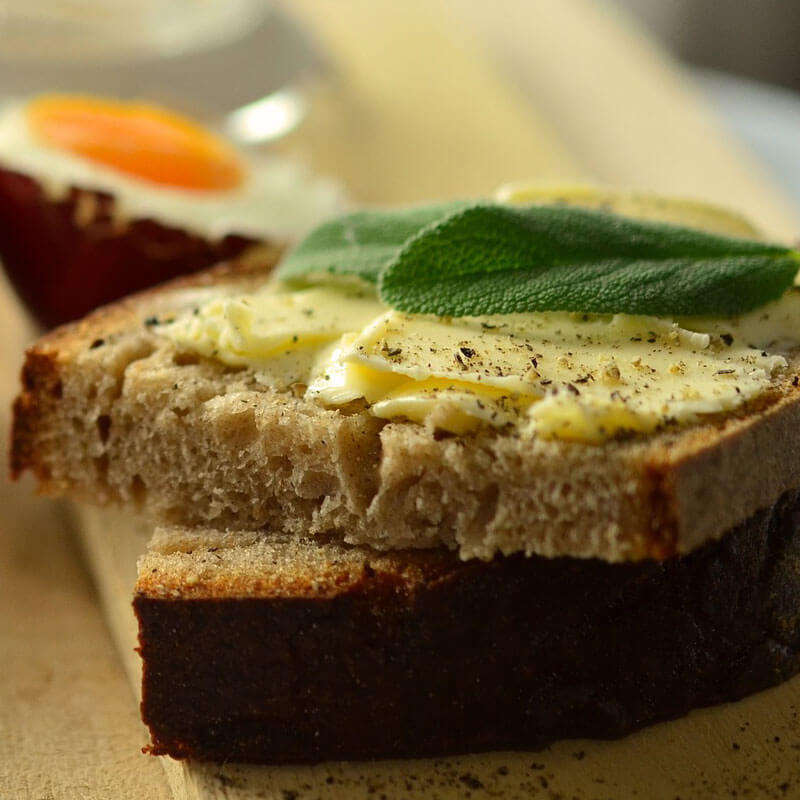 Spread this herbed butter on a whole turkey or chicken before baking for a flavorful poultry dish. It's also good to spread on rolls.
Load More