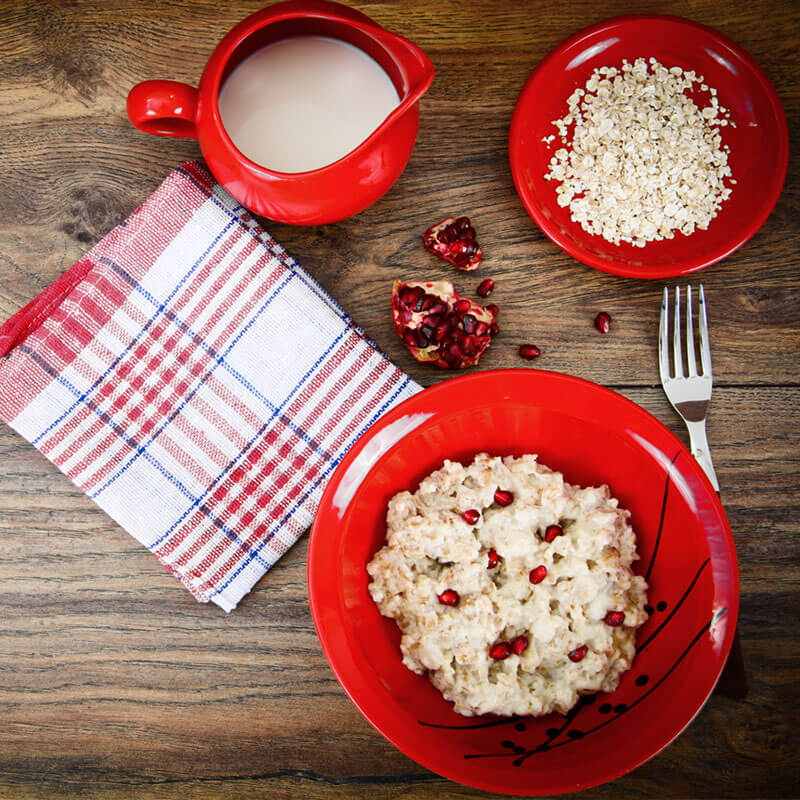 Next time you have leftover quinoa from dinner or lunch, try this creamy quinoa porridge recipe for breakfast.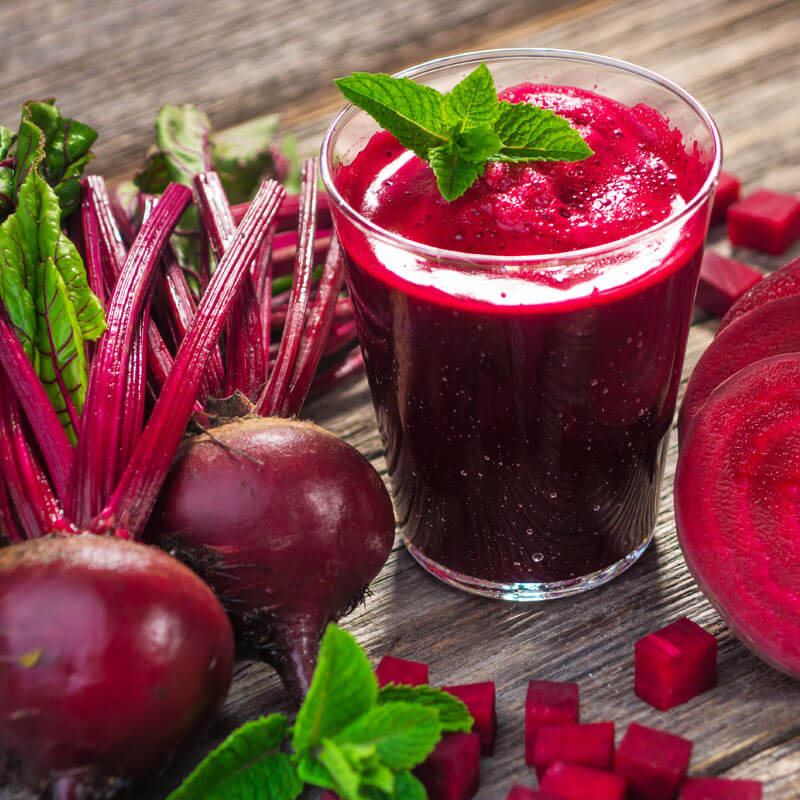 Beets are a rich source of nutrients & fiber. Try this high energy, cleansing beet juice recipe and experience the benefits!
---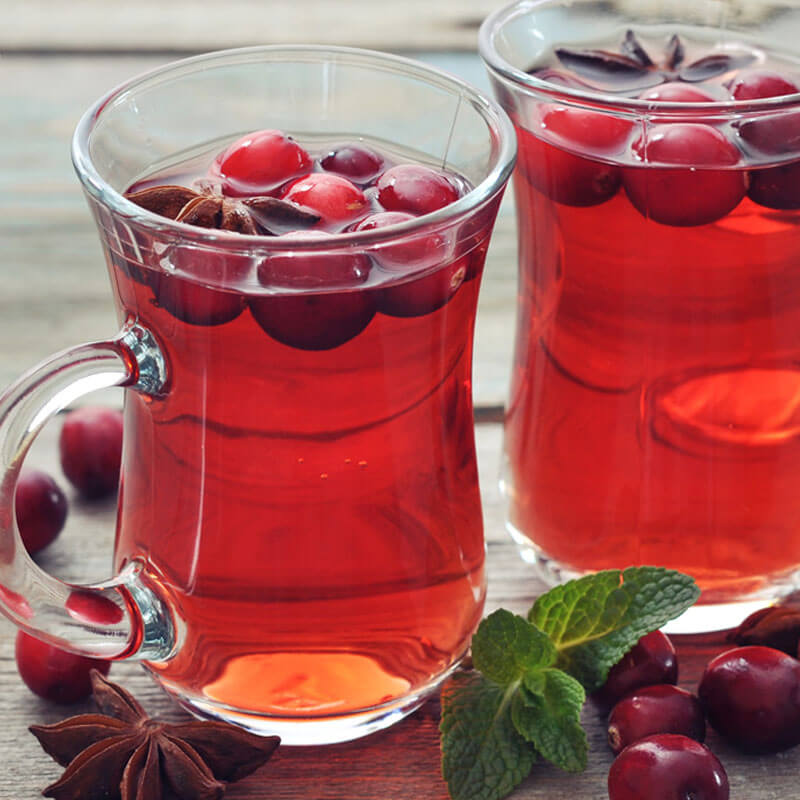 This holiday punch is a warm and delicious refresher to serve at any get together, holiday or otherwise. You can make it ahead of time and freeze it.
Load More