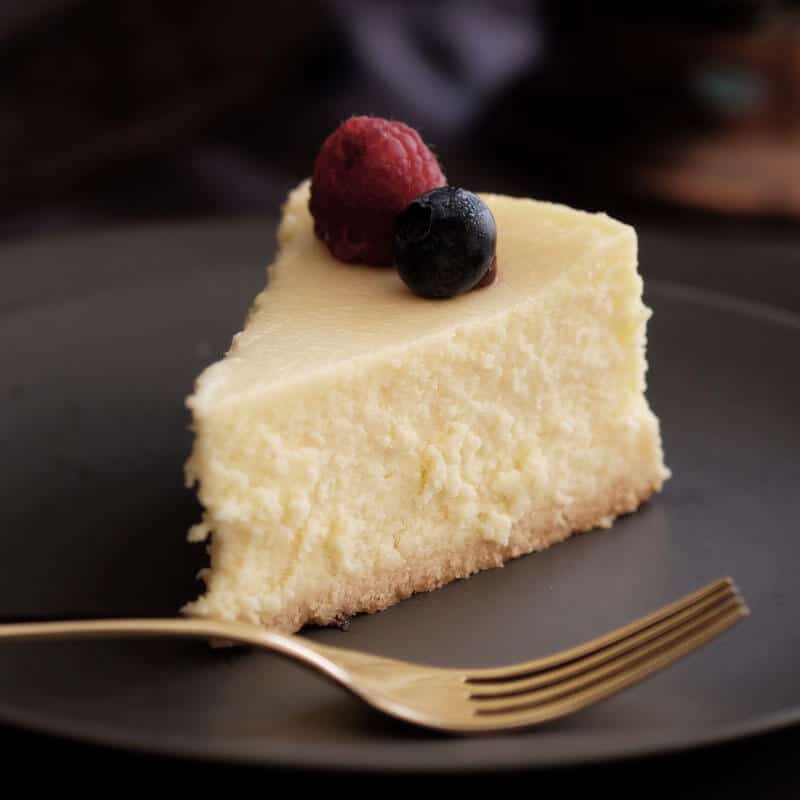 If you are looking for a healthy alternative to traditional holiday desserts, you will love this allergy-friendly cheesecake recipe. Mmmmm....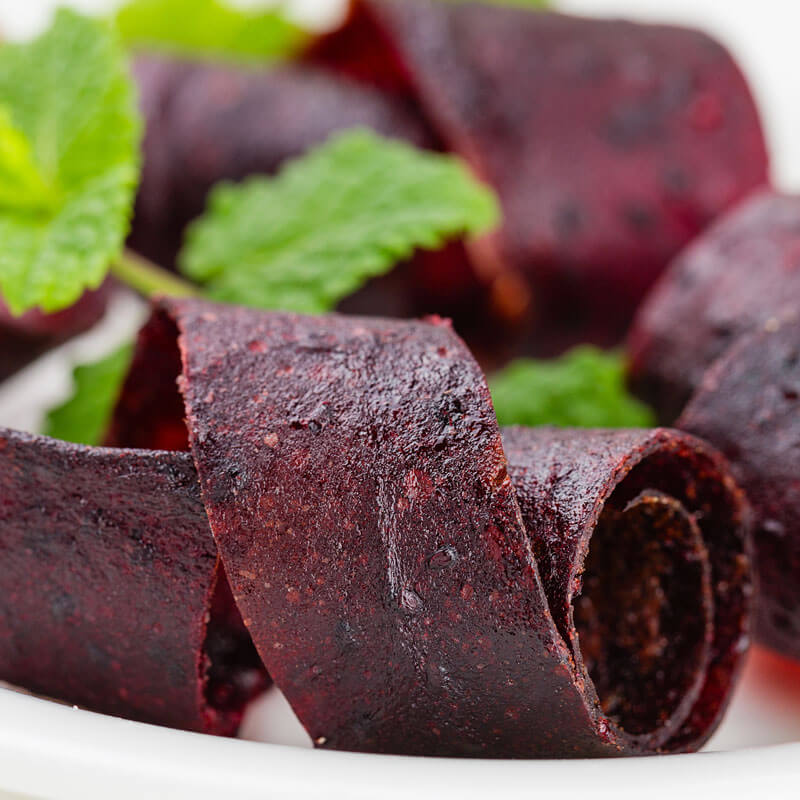 If you're looking for a healthy snack you might want to learn how to make fruit roll ups at home! Use the healthiest ingredients for a delicious treat!
---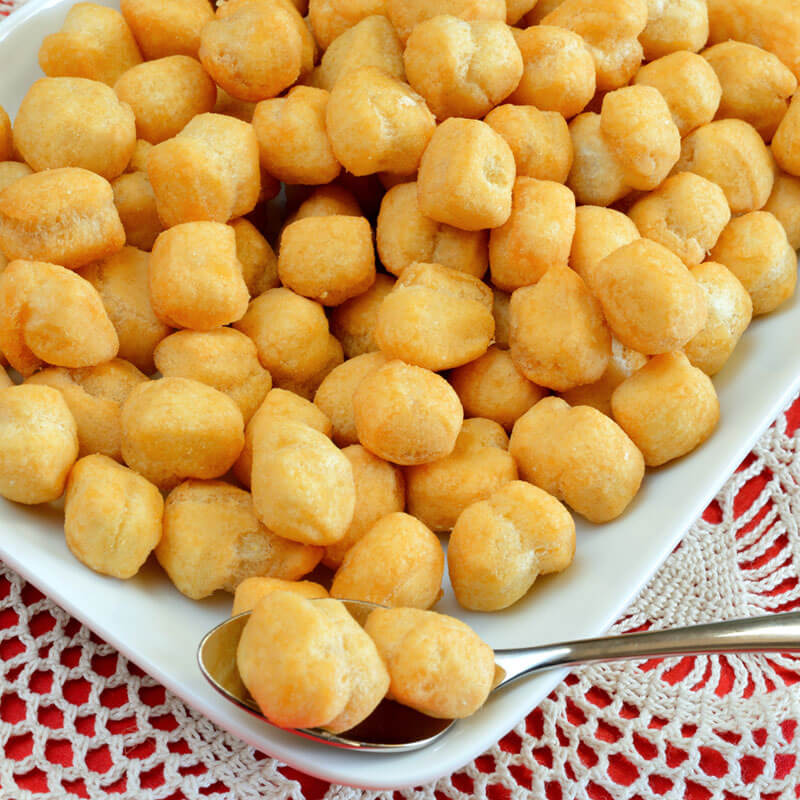 My Sicilian family used to make this struffoli recipe each Christmas. I still have fond memories of making these gluten-free Italian honey balls.
Load More