Don't miss the mark - stay true to your spiritual altimeter!
---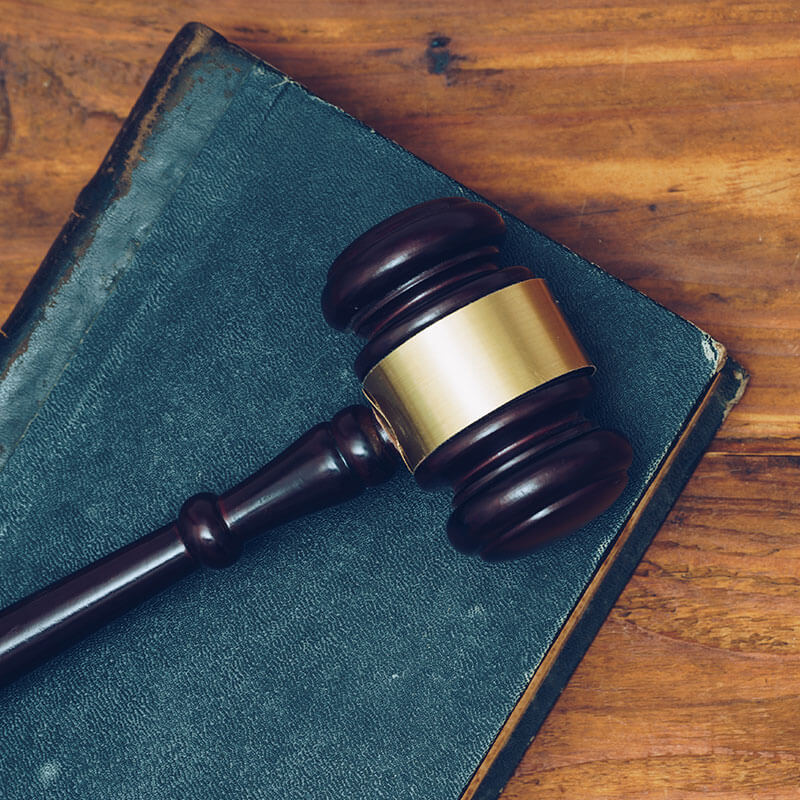 No one has ever lived perfectly by the Mosaic Law, but Yeshua Jesus!
The secret of being able to bloom out of a winter season is to surrender the reigns to God. It's not always easy, but it's ALWAYS worth it!
Load More