WAIT! This One-Time Offer Is Only Available to New Members of the Natural Living Family!

GOOD NEWS! You Can Unlock Our All-Access Library of Holistic Living Resources For One Full Year
Get EVERYTHING You and Your Family Need to Commit to a Healthy, Balanced Life With Our Living Library of Masterclasses and Programs at a Special Discounted Price
Congratulations! We are so excited to welcome you to the Natural Living Family community!
What you're about to learn has the power to unlock the unlimited abundance God promises us in all other areas of our life…
When you have better health, you have more energy to put into your career, your relationships, your hobbies, and God.
Our health sets up the foundation for the rest of our lives…
But it takes time to learn these principles and apply them to your life.
That's why we want to offer you the opportunity to commit to healthier, holistic living for one full year!
Now you can enjoy unlimited access to our FULL "Living Library" of Natural Living Family resources!
Your "Living Library" Access Pass Includes…
Access to all our Masterclasses and Programs, including:

Organic Gardening Masterclass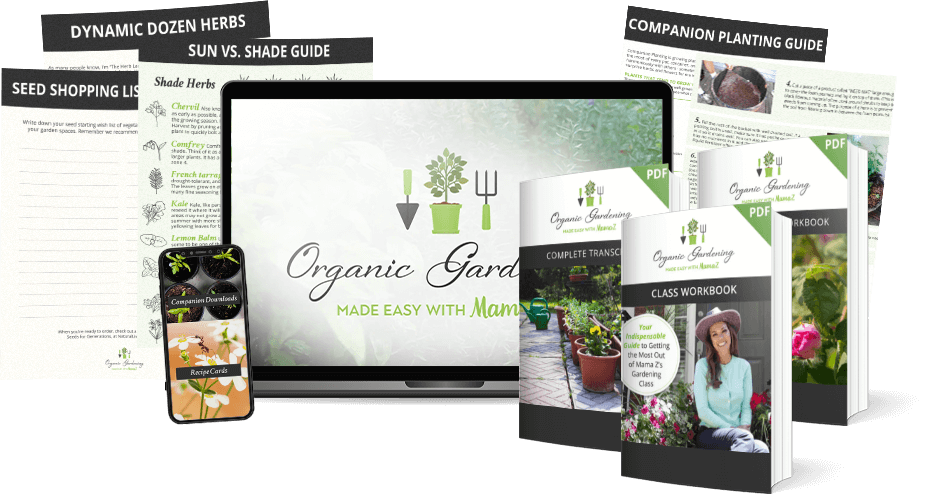 Want a garden but don't know where to start? Have a garden and want to diversify? Mama Z teaches how to mix gardening soil and create 5 types of home gardens:
Herb Gardens
Aroma Gardens
Raised Bed Gardens
Deck Gardens
Tropical Gardens
(Plus, each module comes with a special bonus video!)

Gluten-Free Italian Cooking Class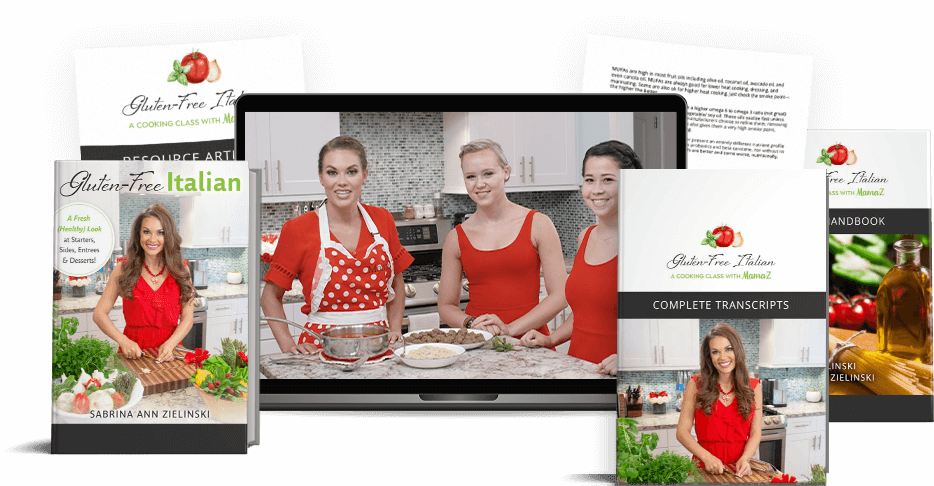 A life without pasta? No way! Discover 19 delicious, Gluten-Free Italian recipes with Mama Z in this fun and easy masterclass.
Inside you'll learn how to make…
Beverages
Appetizers
Raised Bed Gardens
Side Dishes
Desserts
All made with allergy-friendly ingredients!
Enjoy everything from Gluten-Free Pizza and Cheesy Breadsticks to Lemon Tea Bread With Lemon Dip in this fun, flavorful collection of recipes.

Fit40 & Beyond Home Exercise Program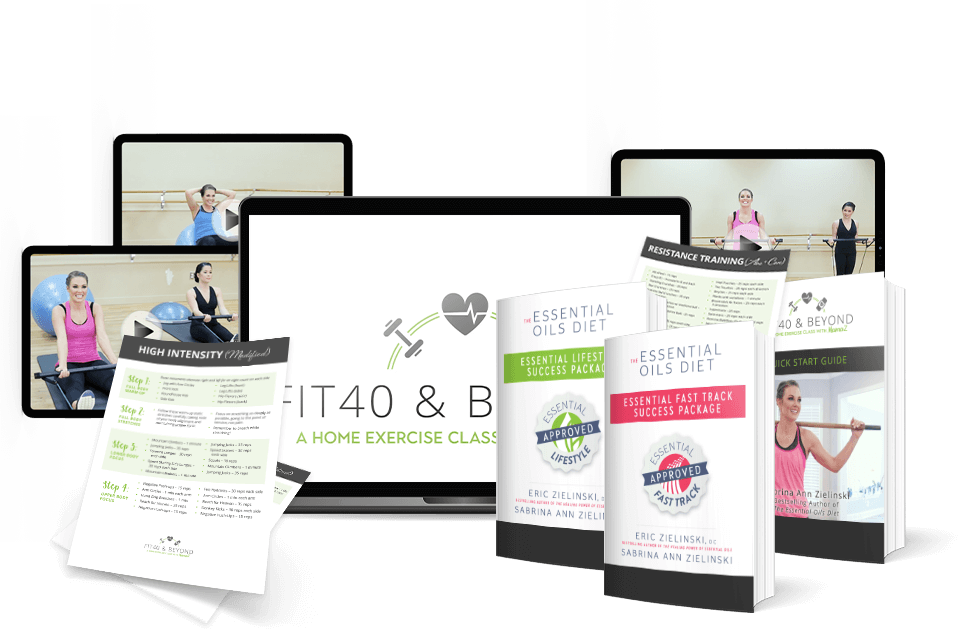 Forget crowded, expensive gyms… Dive into a wide range of at-home workouts specifically designed for women over 40.
These all-level workouts include…
High Intensity (Full Body and Modified)
Upper Body Resistance
Lower Body Resistance
Abs & Core Resistance
Plus, Mama Z has included special Essential Oils Diet Demo Videos for you to support your new workout routine!

Toxic-Free Healthy Home Makeover Video Series & Bundle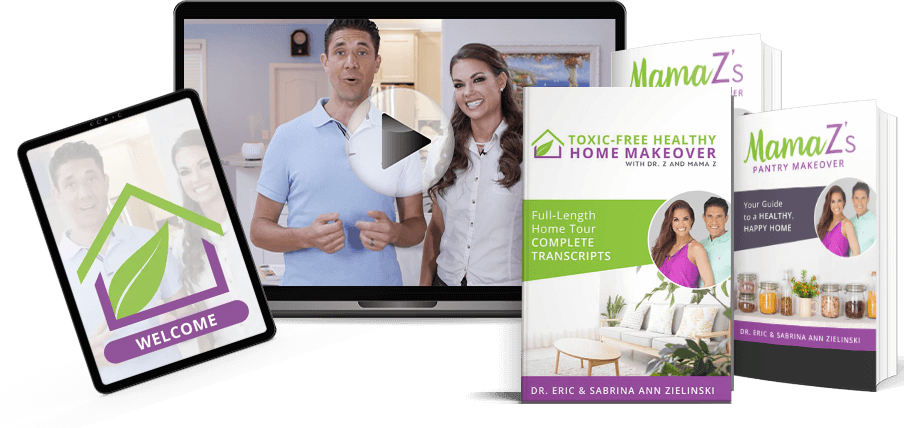 Since our households can be hotbeds of unnecessary chemicals and toxins, this video series teaches you how to detoxify your home's most important spaces,
such as…
Bathrooms
The laundry room
Your kitchen
Pantries
Gardens
You'll also get access to two bonus eBooks, including 15 Ways to Prevent Disease and Mama Z's Home Makeover!

Simple Sensational Salads Masterclass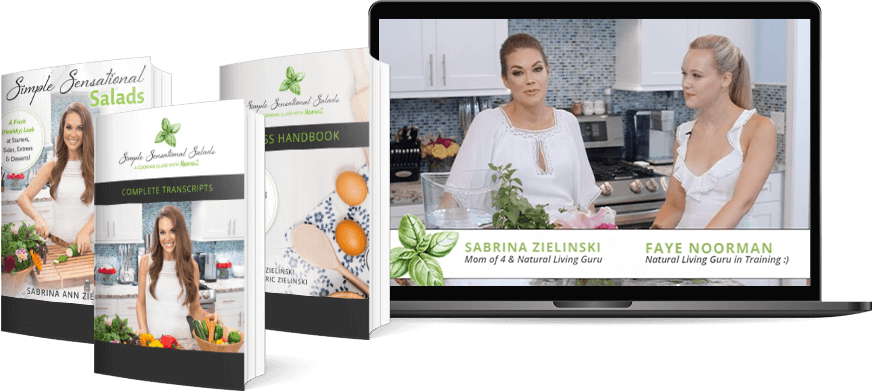 Complete with beverages, sides and appetizers, main dishes, and desserts, these recipes make salads and veggies the star of the show!
You'll learn classic recipes like homemade French Dressing, to salads with a twist, like Mama Z's Pea, Turkey Bacon, and Cashew salad!

Hope For Breast Cancer Documentary & Bundle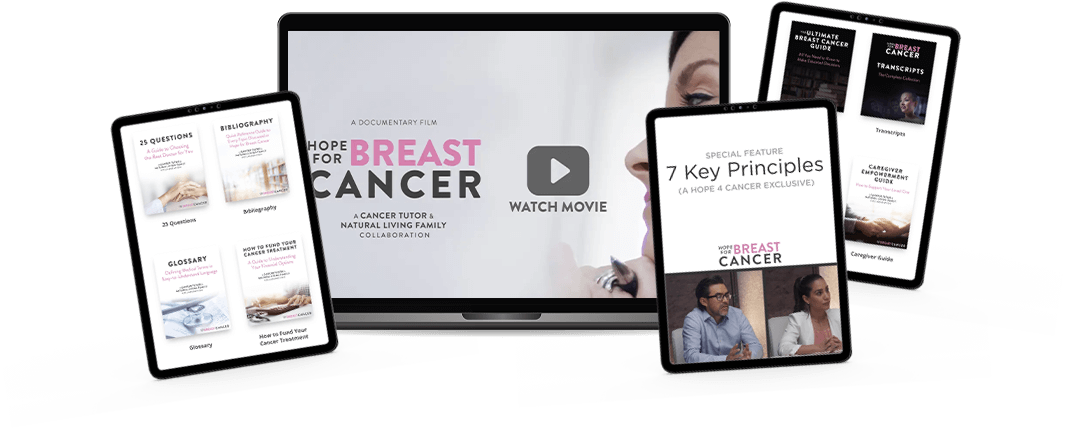 Whether you or a loved one has been diagnosed, or you have a history of breast cancer in your family, this full-length documentary will give you practical tools for wellness and prevention… and most importantly, hope.
You can download the full transcript or listen to audio only. Plus, access incredible bonuses such as…
Special Features
Expert Interviews
Survivor Stories
Empowerment Library
You'll connect with other breast cancer warriors in our private, supportive community!

Women's Health Series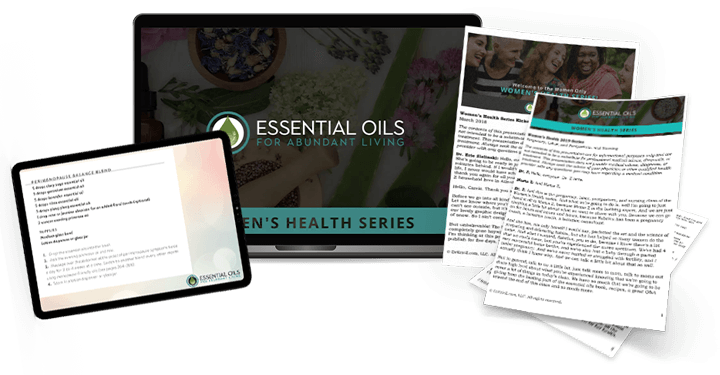 This special series gives women a deeper understanding of their bodies and unique health challenges, plus their options for better health.
Inside, we'll cover…
Abuse & Trauma
Autoimmunity
Breast Cancer
Candida & Yeast Infections
Libido & Premenstrual Syndrome
Perimenopause, Menopause, & Post-Menopause
Pregnancy, Labor, Postpartum, & Nursing
We'll demystify these topics and provide you with in-depth, holistic solutions you can try right at home.

Community & Connection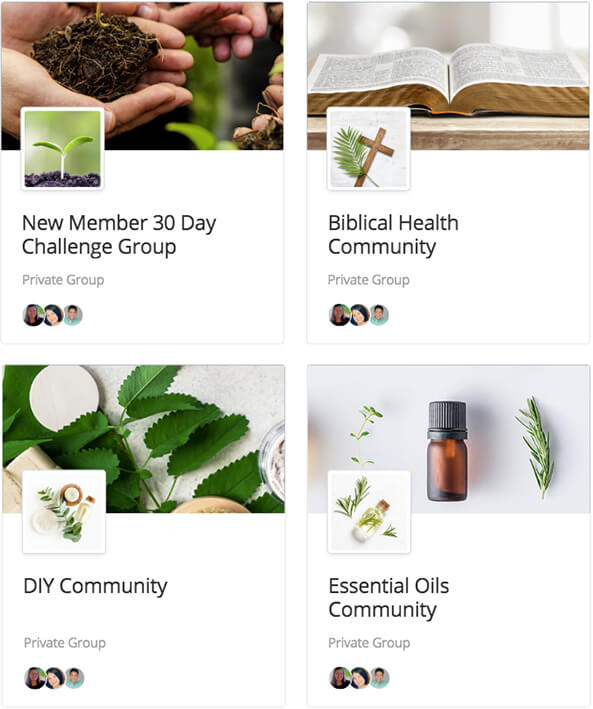 Get Connected with Dr. Z, Mama Z, and Fellow Natural Living Lovers from Around the Globe with our Private Groups (not on Facebook!) open ONLY to All Access members! Our interest-specific groups include:
New Member 30-Day Challenge
Bible Health Community
DIY Community
Essential Oils Community
Essential Oils for Chronic Disease Masterclass
Skincare & Natural Beauty Masterclass
Holiday Baking and Entertainment Bundle
And Much More!

Instant access
to ALL new classes as we release them

Thousands of
downloadable resources
including ebooks, guides, recipe cards & more!

Uninterrupted, ad-free streaming

A private
members-only support
community (not on Facebook!)

Live Q & As
you can't get anywhere else

Monthly BONUS goodies & PDFs
to help enhance your learning!
And of course, vibrant health for you and your family!
This content is a comprehensive collection of holistic health principles you simply won't find spending hours on Google.
100% of our content is evidence-based and bias-free. Plus, we've made it easy to understand and apply to your own life.
The value of this content– to us– is priceless. It has filled our lives with so much abundance in every area that it's hard to express our gratitude for it.
We could easily offer this for well over $1997…
But right now, because we feel so strongly about sharing the abundant life tips we've developed over the years…
We want to gift you with a few choices so you get instant, annual access for just a fraction of that cost.
And whichever you choose, you'll only pay $1 for the first 30 days!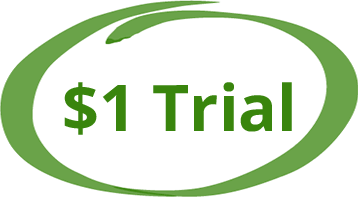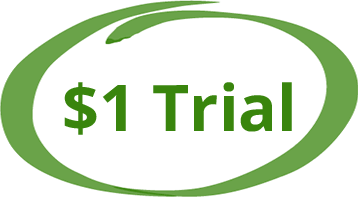 You won't see this one-time offer anywhere else!